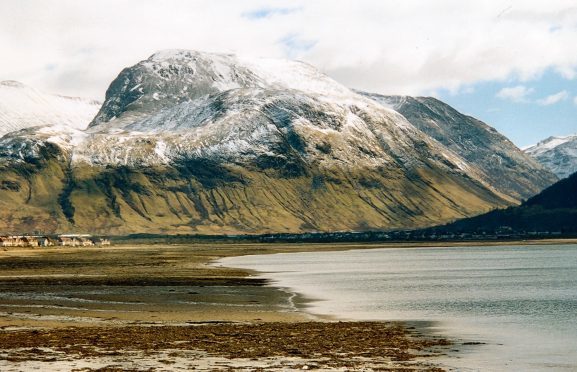 The first phase of a new 40 berth marina at Fort William will soon be underway after Caol Regeneration Company (CRC) was awarded a £1.48 million contract to create a slipway and car park.
The project is the culmination of years' of planning and consultation leading to the detailed design, with George Leslie Ltd being drafted in to undertake the civil engineering works on the Thomas Telford Corpach Marina.
The marina, which will be situated at the entrance to the Caledonian Canal, will boast incredible views of Loch Linnhe and Ben Nevis with all 40 berths to be made available to locals and visitors.
Once  finished, it will be wholly owned by CRC after leases were signed on Christmas Eve with three landowners, Lochiel Estates, Scottish Canals and Crown Estates Scotland.
Donnie Corbett, chairman of CRC, said it had  proven "extremely challenging" to bring the project to this stage but added that he is "certain the Thomas Telford Corpach Marina will provide major social and economic benefits to the Caol, Corpach and the wider Fort William community".
Councillor Alan Henderson added: "I am delighted that after all the false starts this project has finally reached, while not the conclusion, the start of the contract.
"This development has the potential to develop Corpach Sea Port base from not just an industrial operation, but to a leisure and tourism one also."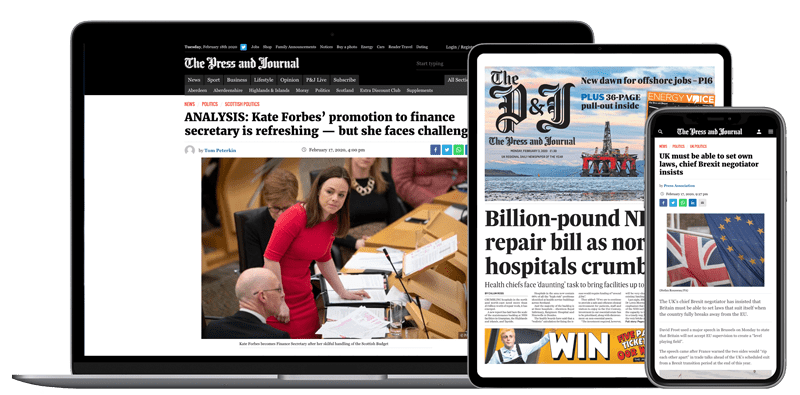 Help support quality local journalism … become a digital subscriber to The Press and Journal
For as little as £5.99 a month you can access all of our content, including Premium articles.
Subscribe