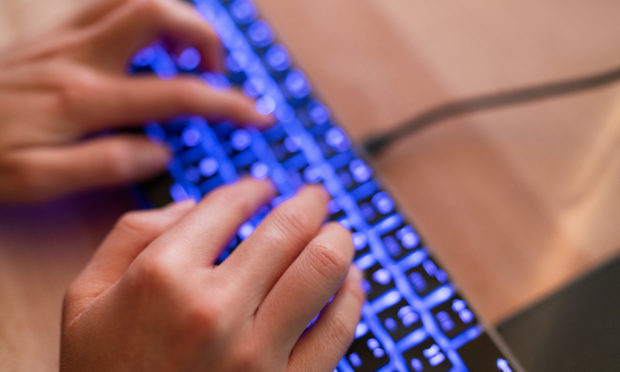 Residents in the north are being warned to watch out for coronavirus-related scams.
Highland Council's Trading Standards officers said one involves an email claiming to be from the government, offering a tax rebate to support people through this challenging period.
The email, which looks official, informs the recipient of the rebate amount and requests that they click a link to receive it.
The recipient is then asked to fill in personal details, including their credit card number and address – allowing the scammer to take money directly from the recipient's bank account.
Another email-based scam officers have been made aware of claims to be from the World Health Organisation (WHO).
The email claims to offer crucial coronavirus safety advice and has an attachment which downloads a keylogger, allowing scammers to follow the online movements of the user, and in doing so gain access to the device and personal details.
Mark McGinty, Trading Standards Team Leader said: "Although we have not received any information to suggest a member of the Highland community has fallen victim to such scams, it is clear that the wider picture is showing us that the scammers have arrived and are here to take advantage of the situation.
"The onset of scammers in Highland is not expected to be any different from other parts of the country, as such, we are working with our partners and will be distributing messages across all media platforms, identifying the most recent scams to inform the public.  The advice as ever is if in doubt, check it out.  Please don't enter into something you are not sure about."
Partner activity includes Citizens Advice Scotland who have a scam checker which you can access by visiting their website.
The Competition and Markets Authority has said it will consider any evidence that companies may have broken competition or consumer protection law, for example by charging excessive prices or making misleading claims about the efficacy of protective equipment. And it will take direct enforcement action in appropriate cases.
Mr McGinty added: "I'd urge the public to be extra vigilant at this time, scams come in all forms and scammers have no conscience, they are unscrupulous, well organised, and will stoop to no low to get your money.  The situation is evolving all the time and Highland Council Trading Standards will be doing its best to keep the public informed."
Members of the public wishing advice on a particular matter can contact Advice Direct Scotland on 0808 164 6000 or visit consumeradvice.scot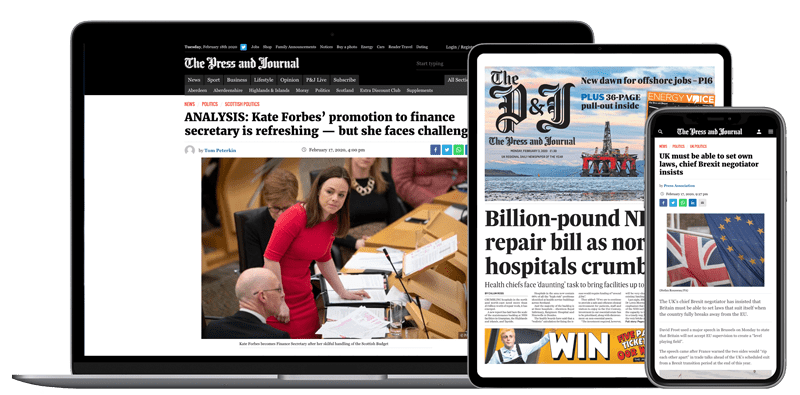 Help support quality local journalism … become a digital subscriber to The Press and Journal
For as little as £5.99 a month you can access all of our content, including Premium articles.
Subscribe