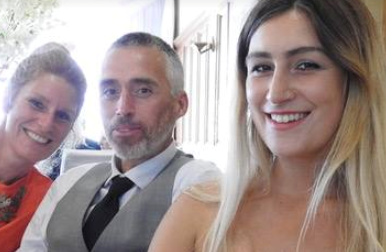 The family of a backpacker who was left stranded overseas have spoken of their relief to have her home.
Shenan Davis, from the village of Kiltarlity near Beauly, made her way to Asia for the first stop of a year-long tour abroad.
The 24-year-old flew to the Philippines with aspirations of travelling to Malaysia, Indonesia, New Zealand and Australia.
But with flights grounded, borders closing and businesses shutting their door, she ended up stranded in a hostel in Cebu in the Philippines.
After spending almost £5,000 on flights, the 24-year-old finally made it home towards the end of last week, much to the relief of her worried parents Mark Williams and Denise Davis.
Mrs Davis said: "Shenan is glad to be home but at the same time she is very frustrated because she has come back, coming up to 25-years-old and is living at home with her parents, in a two bed cottage with no job.
"It's very superficial in a lot of ways, but this is what so many people will be experiencing now."
Miss Davis flew from the Philippines on Wednesday bound for Seoul in South Korea, where she caught a flight heading for London.
To her family's surprise, only 11 passengers boarded the British Airways plane for Heathrow, despite thousands of tourists remaining stuck overseas.
She arrived back in Scotland on Thursday.
Her departure from Cebu comes as President Rodrigo Duterte threatened to have lockdown violators shot.
Mrs Davis added: "I'm glad she is home. I would be terrified if she was out there and that was what was going on."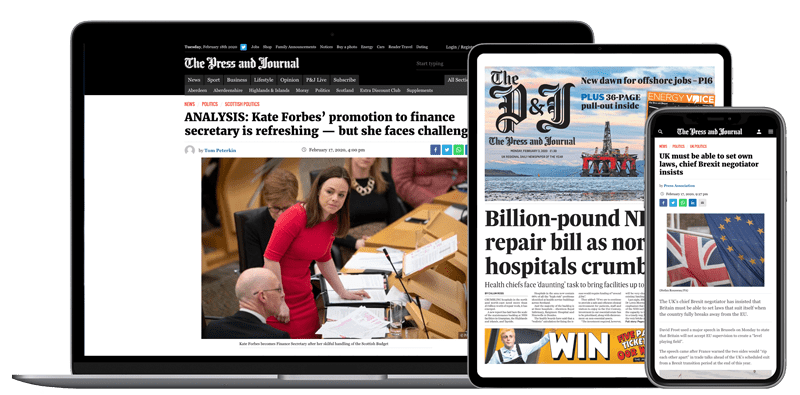 Help support quality local journalism … become a digital subscriber to The Press and Journal
For as little as £5.99 a month you can access all of our content, including Premium articles.
Subscribe