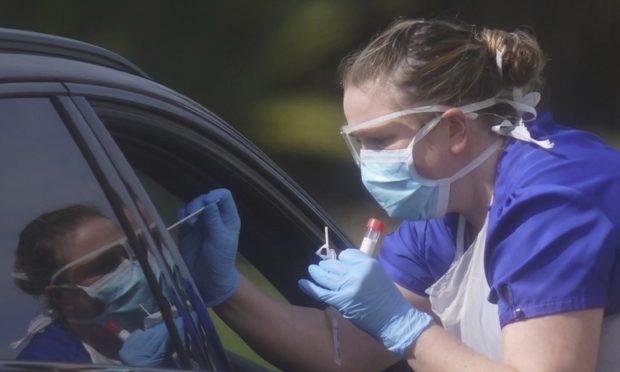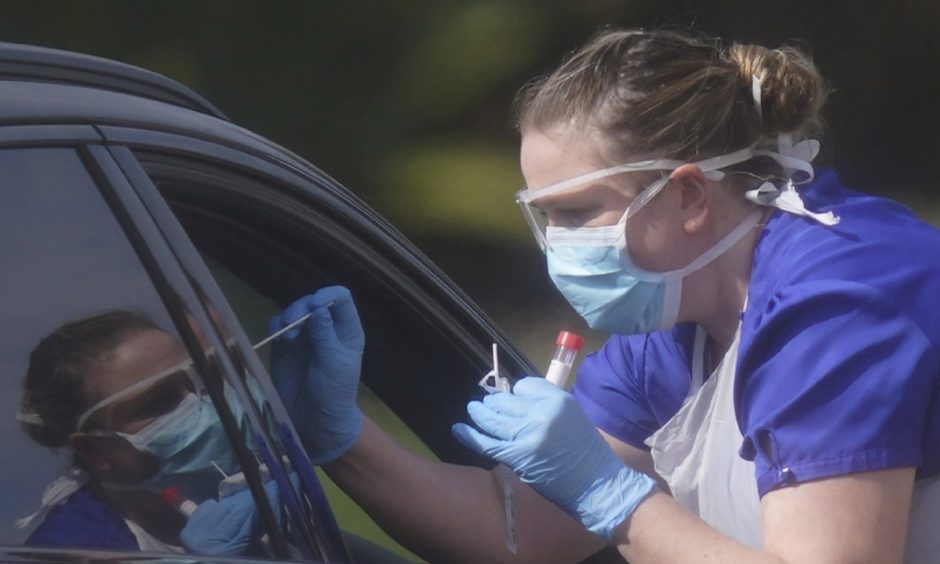 A Covid-19 testing centre has been erected by the army in Thurso.
The mobile unit, located in the town's Millbank Road area, started operating on Monday and is being used to check essential workers,  home carers and anyone over the age of 65 with coronavirus symptoms.
It is currently being manned by soldiers from the 3rd Battalion of the Royal Regiment of Scotland.
The armed forces are helping to support the Government's efforts to increase testing with a network of the Mobile Testing Units, that travel the country to reach essential workers.
A spokesman for the Ministry of Defence  said: "A mobile testing is currently being operated by 3 SCOTS in Thurso, set up on Monday May 4.
"The Units have been designed to clinical requirements by Army engineers and can be easily set up in under 20 minutes.
"The new mobile units will work alongside the drive-through test sites to rapidly increase the number of tests completed each day."