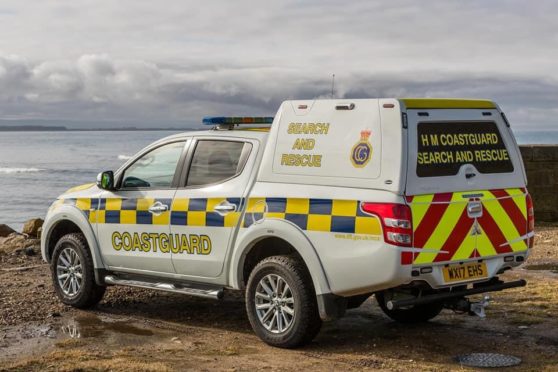 The father of a woman who fell and sustained a serious leg injury on the River Nairn has thanked the rescue teams who came to his daughter's aid.
Shelley Auger required assistance on Thursday evening whilst out walking with her dog on the banks of the river.
After taking a tumble on the route, the 47-year-old sustained an injury to her leg and called for an ambulance.
Shortly after she also rang her father for assistance.
Upon arrival Richard Auger found his daughter being cared for by paramedics, however, the tough terrain resulted in the ambulance service requesting the assistance of local coastguard rescue teams from Nairn and Burghead.
Mr Auger said his daughter was in a great deal of pain following the incident but is thankful for their assistance.
He said: "The whole crew just came together. It is a big set up just to get one person out of a horrible place but we need these people who do these sorts of things.
"They couldn't have been better than they were. They were very professional and I am very glad they were there to help."
Miss Auger underwent surgery yesterday at Raigmore Hospital on her leg after sustaining a fractured tibia and dislocated knee.
Tom Rennie of Nairn Coastguard said he wished her all the very best in her recovery.
He said: "We take the precautions that we can by wearing masks and gloves but during rescues, we have to break social distancing.
"We have to help. We can't leave people lying there stranded.
"We love doing this and it is what we do – we help."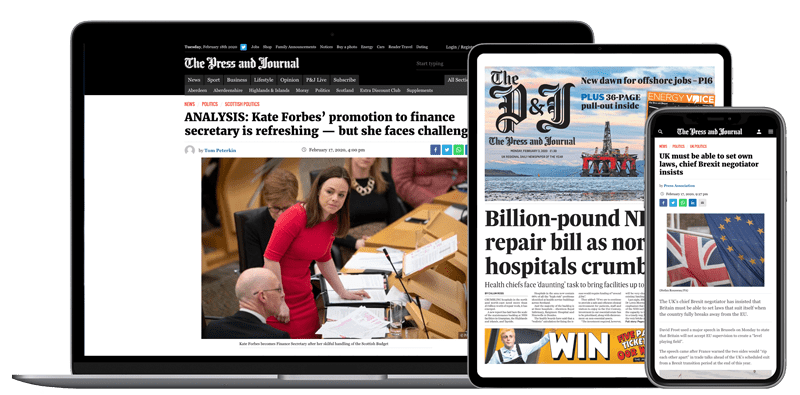 Help support quality local journalism … become a digital subscriber to The Press and Journal
For as little as £5.99 a month you can access all of our content, including Premium articles.
Subscribe