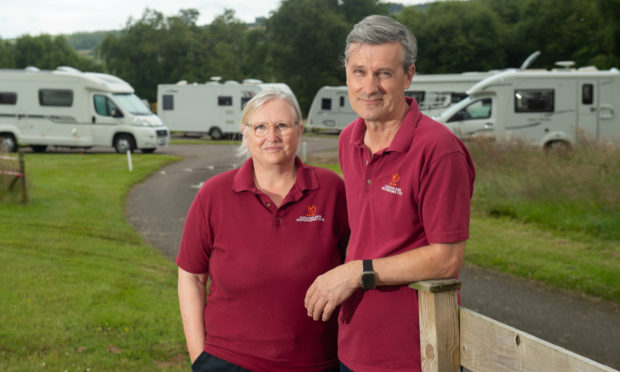 Caravan parks across the north and north east are fast filling with holiday makers as they finally start their annual holidays.
Phones have been ringing off the hook as campsites and parks fill to capacity.
Culloden Moor Club Site at Newlands, near Inverness, has welcomed around 80 members since reopening all facilities on Monday, with bookings full from now through until August.
The Caravan and Motorhome Club, owners of the Culloden park, also saw an influx of member at their sister site in Aberdeenshire as Stonehaven's Queen Elizabeth Park Club Site was packed with holiday makers.
Husband and wife Keith and Lisa Jeffs site manager's at Culloden Moor said people "are just glad to be back out again".
They added: "For the club that we work for it's been challenging times for all of us and it's just good people are coming out.
"We could tell from our bookings it was going to be healthy, numbers wise, but I think people are just glad to be back out."
Dozens of campers filled Findhorn Bay Holiday Park in Moray on Monday as the site reopened for business.
Officials today confirmed phones had been ring non-stop for 48 hours as all the park's camping sites, static caravans, chalets and eco camping pods filled up.
A manager at the park said: "We had convoy of campervans and caravans streaming onto the park yesterday and we are absolutely chock a block. It was quite spectacular, the way they all landed at the one time.
"I'm so glad that we are up and running again. The last four months has been tough as we would have been open and full at Easter so we really lost a lot of business but to see people come in is wonderful."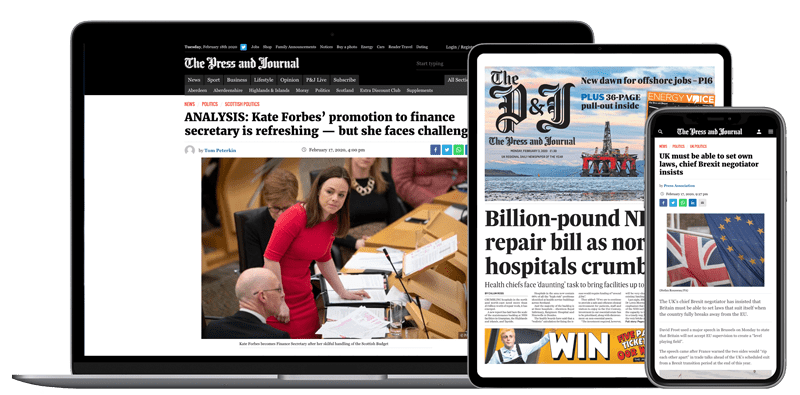 Help support quality local journalism … become a digital subscriber to The Press and Journal
For as little as £5.99 a month you can access all of our content, including Premium articles.
Subscribe