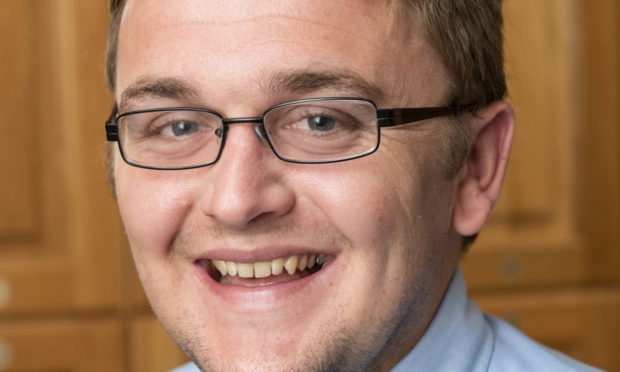 A "heartbroken" Highland community will tomorrow pay respects to a popular local sportsman who died enjoying his passion of hillwalking – with a poignant cortege.
With Covid-19 restrictions in place, only a limited number of people will be able to attend the funeral service at Inverness Crematorium of 32-year-old Stuart Campbell, who worked at Royal Dornoch Golf Club.
As a result his family have arranged the cortege and appealed to mourners to pledge donations to Assynt Mountain Rescue Team, whose volunteers were part of the search operation for Stuart.
Already more than £8,000 has been raised through a JustGiving page launched by the family.
Stuart's body was found on Ben Loyal by the rescue team last Friday after extensive searches over two weeks.
Mum Celia and step-dad Derry, of Dornoch, said they were "devastated" by their loss.
The couple said: "He was very sporty, particularly in golf, football and running. He was a Northern Counties player representing Royal Dornoch Golf Club and was a very good runner, making the Highland Cross top 20.
"He also played football for the local team and was helping encourage the younger generation."
The cortege for Stuart, who had a masters degree in business management, will leave from the family home in Elizabeth Crescent, passing his workplace at Royal Dornoch Golf Club, on to Dornoch Square and then Castle Street.
Stuart joined Royal Dornoch Golf Club last February.
General manager Neil Hampton said: "All of the staff are heartbroken on the passing of Stuart.
"He was a great friend to everyone, both in and out of work, and his infectious personality meant that after meeting him once you never forgot him.
"He has left a big hole that cannot be filled but we all have many great memories that will keep him alive in our minds."
He added: "Being born and bred in Dornoch he was already well-known to many of us so slipped easily into place.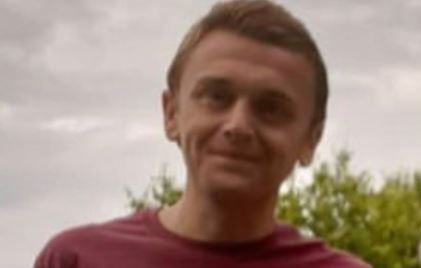 "He had a way with words and his many phone calls and emails were a quite wonderful to listen to and read. While fully informative they were also very entertaining.
"His future was bright and positive which makes his passing now all the more tragic."
His body was found by Assynt Mountain Rescue Team last Friday morning, and removed from the area by a Coastguard search and rescue helicopter.
In a tribute online, Dornoch Cathedral described the sadness felt in the town.
The message stated: "Our community is heartbroken. There are no words right now to soothe or to calm the storm of emotion.
"We have lost a young man who was loved by his family and friends and by the whole community.
"So many joined the search for him and so many more, far and wide, prayed for him and for his mum, for his granny, uncle and aunties, and cousins.
"With enormous courage, his family and friends have not only searched, they have hoped and longed and prayed Stuart will come home to where he will always be loved and missed."