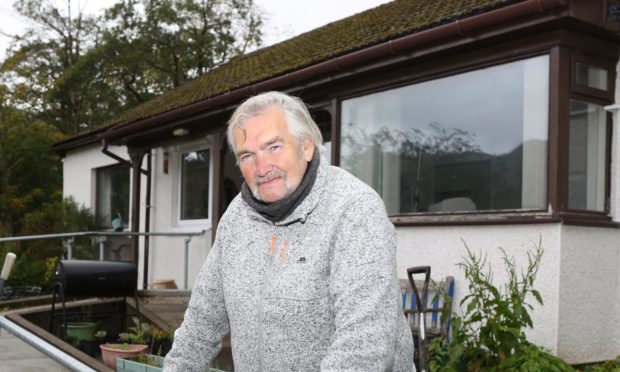 A father and daughter have told of their two year "nightmare" fighting controversial plans by the oil rich billionaire ruler of Dubai to build a lodge at his Scottish Highland retreat just yards from their home.
Highland Council refused the development in June because it would have been too close to a neighbouring bungalow, which is home to 72-year-old Roddy Macleod and his daughter Tina.
It follows a long-running row over the six-bedroom scheme by the billionaire sheikh.
The council's North Planning Applications Committee voted 9-5 against the scheme – which had been recommended for approval – on Sheikh Mohammed bin Rashid al- Maktoum's estate.
But the shiekh's Smech Properties Ltd lodged an appeal against refusal and the latest update by the Scottish Government planning and environmental appeals division says it aims to make a decision by next month.
"This appeal has been allocated to a reporter. The period for written submissions from members of the public has ended. The authority has provided its response to the appeal and the applicant is now entitled to comment," it said.
"The reporter is looking at the documents and submissions, and will consider what, if any, further procedures are necessary in order to consider this appeal. This includes the site inspection arrangements (if any), the need for further information and the way in which the case will be considered for example a hearing or public inquiry. Further details will be forthcoming in due course."
Mr Macleod said: "In my 30 odd years here, the family have only been up five times. Other guests come from time to time – such as his London and airline staff.
"Nobody realises just how much of a massive great structure this will be. He just seems determined to keep going with this. It has been a real strain."
Ms Macleod added: "It has been a nightmare for two years now. It's been like a hostile takeover of the area. They have helicopters flying around when they go shooting for stags – in fact one of my earliest memories is a stag hanging from a helicopter.
"There are other places he could have built numerous mansions without people batting an eyelid. It is not just us it's going to affect, but the future of the area."
Mr Macleod's home, which he has lived in for 35 years, is 65ft from the proposed lodge.
The sheikh's architects previously said the family's trips to Inverinate have been "limited by lack of accommodation" – despite already having 30 bedrooms there – and another 28 approved in February last year.
Transport Scotland had been concerned over the wear and tear to the local road caused by the sheikh's future trips to his Highland hideaway.
But the sheikh's agents said: "It is anticipated that there will be no significant increase in car movements above the existing traffic flow following completion of the construction phase. As with the current lodges, the majority of visits to the property are by either coach or helicopter, supported by a fleet of six 4×4 cars for shooting parties/visits.
"There is no recorded data available on frequency of visits or length of duration."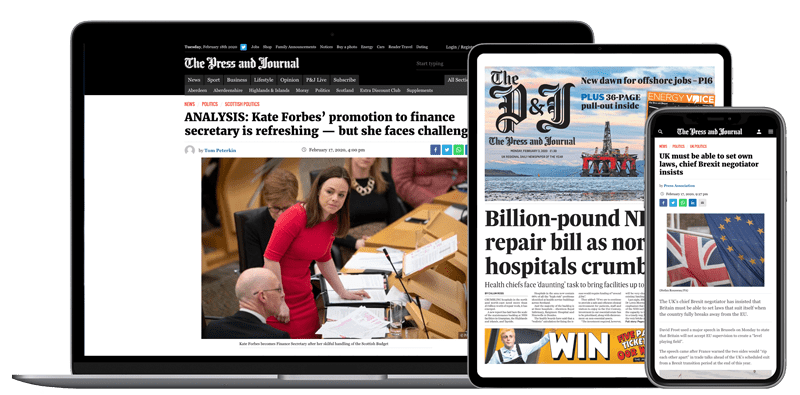 Help support quality local journalism … become a digital subscriber to The Press and Journal
For as little as £5.99 a month you can access all of our content, including Premium articles.
Subscribe