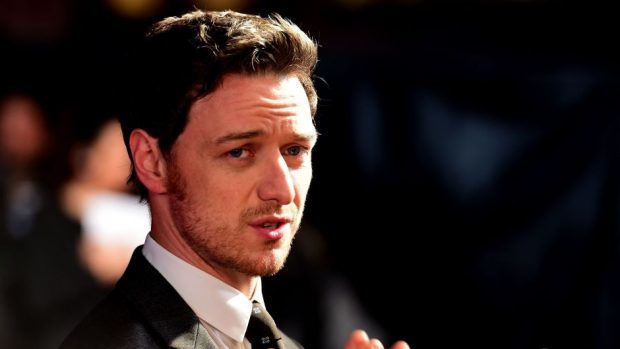 Filming in the Highlands of a major new movie starring award-winning Scottish actor James McAvoy has been put on hold after one of the crew tested positive for Covid-19.
X-Men star McAvoy, 41, and British actress Claire Foy were due to start filming this week in Lochaber on a remake of the French thriller, My Son.
The crew are currently based at the Ballachulish Hotel in Lochaber, which has now been placed into lockdown following the discovery of the Covid case.
It is understood that the case is connected to one of the last members of the film crew who arrived at the location, believed to have travelled from France.
Rebecca O'Brian, producer for Sixteen Films, confirmed the positive case, saying: "This has put us in a bubble. We have isolated the person who has tested positive. For safety reasons we have decided to test everybody.
"Obviously it will cause delays, but hopefully if everyone else tests negative it will be all fine to continue working."
Local councillor Andrew Baxter said: "If this is indeed a confirmed case then I know that local public health and the council's own environmental health team will make sure that the local community is protected.
"Unfortunately, we are going to continue to see individual cases like this. That's why it is so important to follow the Governnment's advice and guidelines."
A spokeswoman for the Ballachulish Hotel, operated by Perth-based Crieff Hydro, said: "We have been informed that a guest has tested positive for Covid-19.
"The hotel is being used by one group who have the hotel under exclusive use. We cannot comment specifically on our guests, however, their safety – and that of our team – is what matters most to us.
"Those who have been in contact are self-isolating as per Government guidelines and an extensive deep clean of all public areas has taken place."
It is not known whether James McAvoy or Claire Foy are among the 40 crew currently residing at the Ballachulish Hotel.
Christian Carion, who directed the successful 2017 original, is back behind the camera for the new version of My Son.
McAvoy will play a man desperately searching for his son, and travels to the town where his ex-wife (Foy) lives as he looks for answers.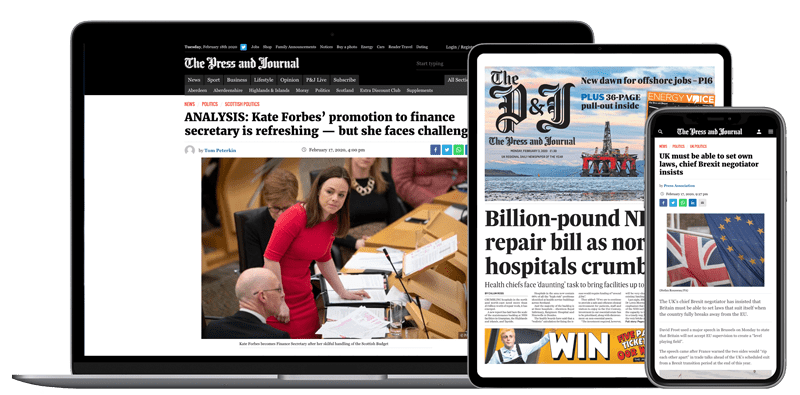 Help support quality local journalism … become a digital subscriber to The Press and Journal
For as little as £5.99 a month you can access all of our content, including Premium articles.
Subscribe