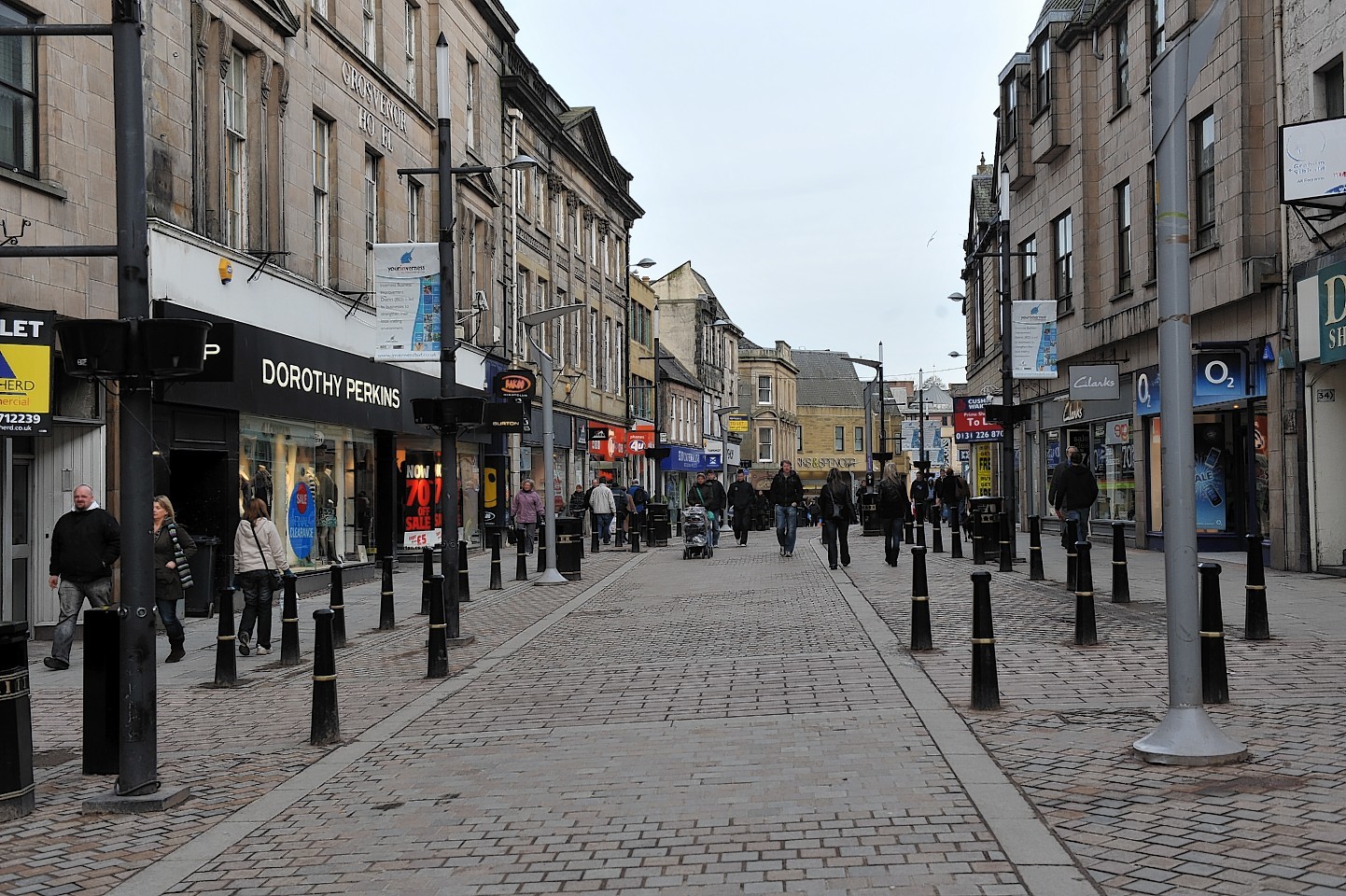 A new tourist information office is being planned for Inverness High Street.
VisitScotland has lodged plans for a new "iCentre" on the key city street in a unit which is currently sitting empty.
The agency revealed earlier this year that they were looking to relocate from their current base on Castle Wynd in a bid to make it more accessible to visitors.
A VisitScotland spokeswoman said they are "currently finalising plans" to relocate and could not confirm details of where they plan to move to.
But the agency has already lodged a planning application with Highland Council to convert 36 High Street into the new tourist information centre.
The empty property is situated halfway down the High Street, next to the shop occupied by shoe giants Clark's.
The planning applications is for replacing the shop front, installing new signs and carrying out internal alterations.
VisitScotland hopes that the new base will increase footfall thanks to a more prominent location.
A spokeswoman said: "VisitScotland is currently finalising plans to relocate the much-used Inverness ICentre to a location within the city centre, closer to transport hubs.
"We anticipate the move to a more prominent location will see a higher footfall, a greater ability to inspire and inform visitors about what to see and do in the surrounding area and reduced operational costs.
"We are also taking the opportunity to refurbish the iCentre in order to provide a fantastic new facility which will serve not only Inverness but the Highlands and wider region.
"We are committed to information provision in Inverness and are confident that this relocation will offer a sustainable solution which will best serve our visitors and businesses in Inverness and the surrounding area."
At present the tourist information "iCentre" is housed in the complex of buildings above Bridge Street, which also houses the city's museum and art gallery.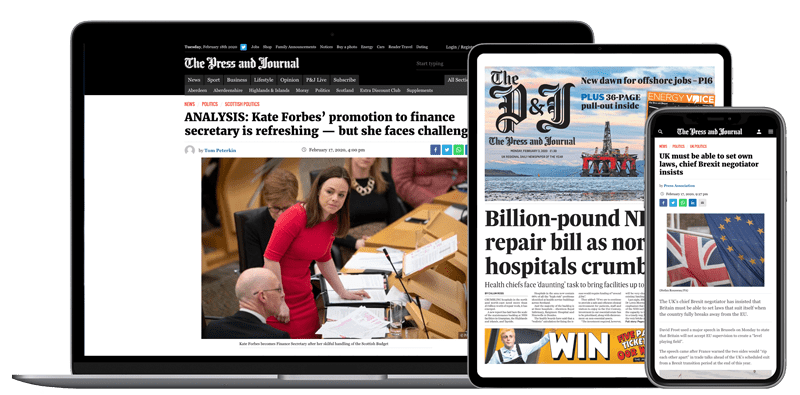 Help support quality local journalism … become a digital subscriber to The Press and Journal
For as little as £5.99 a month you can access all of our content, including Premium articles.
Subscribe