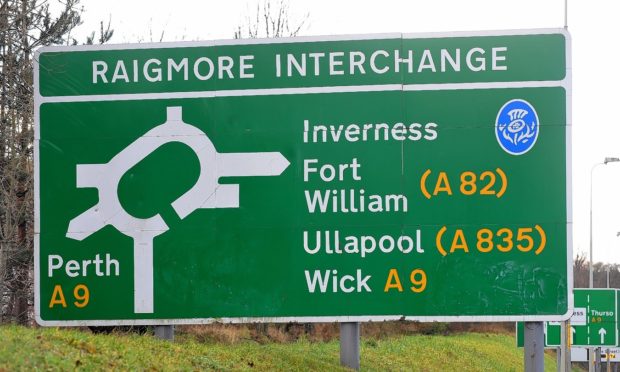 Scotland's national transport agency is to make improvements to Raigmore Interchange following safety concerns raised following a tragic accident.
Highland MSP David Stewart wrote to Transport Scotland's chief executive Roy Brannen after 54-year-old Phoebe Mackenzie, from Inverness, was knocked down and later died.
Warning signs are to be installed on the A96 carriageway following the tragic accident in February.
Mr Stewart said: "I'm pleased that the agency has now moved to do more at this location as it is still of concern to people who use the crossing and those who drive past it every day.
"What I'm not pleased about is that, as yet, we have been given no date when the new Scottish Government-funded scheme to improve the routes for pedestrians and cyclists will be in place. I've been told 2020 but fear that this may have slipped as no specific date is forthcoming."
Transport Scotland has said that the extra signs will be placed on the approach to the crossing between the A96 exit and entry slip roads and should be installed this autumn.
An option being considered is narrowing the crossing point from two lanes to one by altering road markings on the roundabout and BEAR is investigating this.
The agency will also look at clearing further ground around the crossing to make it easy for drivers and pedestrians to see each other, maximising sightlines at the critical south east corner. This work will be carried out in the autumn.
There are no pedestrian crossing lights at the spot, but there are some on the other slip road which is only a few yards away.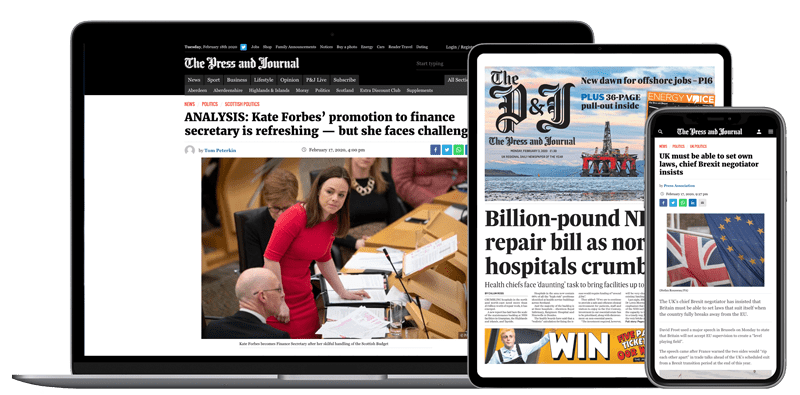 Help support quality local journalism … become a digital subscriber to The Press and Journal
For as little as £5.99 a month you can access all of our content, including Premium articles.
Subscribe