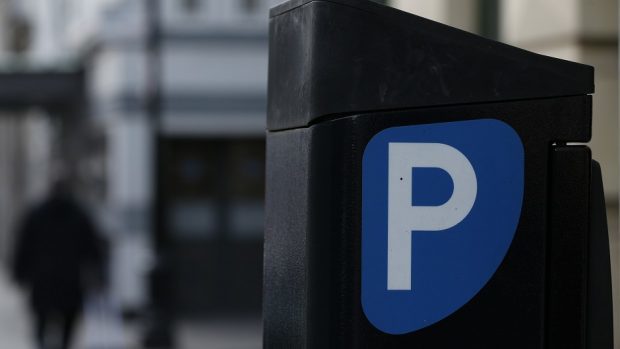 Five Highland Council wards can expect car parking charges to come into force in council car parks before the summer.
Wick and East Caithness, North West Sutherland, Tain and East Easter Ross, Cromarty Firth and Badenoch and Strathspey form the first phase, with the remaining wards following on.
Meetings have already been held with statutory consultees, and today sees the launch of a month of public consultation, with information packs issued to community councils, emergency services,transport associations, businesses, access panels, local trusts and associations.
Tweaks can be made to the proposals before traffic orders are finally implemented.
Local area committees will make the final decision if there are unresolved objections, with the option to approve, amend or abandon the charges.
Half the money raised is proposed to stay in the community, with the remainder going to the council services department.
The roll out of the charges follows two years of councillor and public anger at the prospect of parking charges in many Highland towns.
The project stalled and money anticipated to go into council services from parking never materialised, generating shortfalls of more than £1m in the council's budget.
In yesterday's inaugural meeting of the Economy and Infrastructure committee the debate continued.
The council says there will be no financial penalty on areas which don't implement charges – but no money would be available to make local improvements and investment, putting additional strain on their existing budget.
Councillor Trish Robertson, who chairs the new committee, said: "The public have told us they would like the council to look at income generation opportunities rather than reducing services."