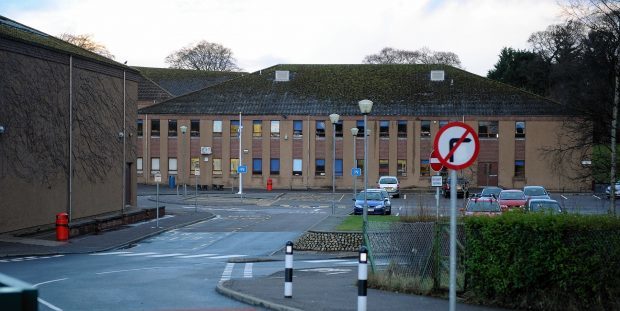 A coronavirus advice letter has been issued to parents of pupils at an Inverness secondary school who have recently returned from Northern Italy.
The pupils were on a ski trip near the Lombardy region – now in lock-down as a coronavirus hotspot.
Public health advice about the virus has changed, prompting the school to write to parents to provide guidance.
The ski trip was based in Artesina, outside the Lombardy region.
The group flew in and out via Milano-Malpensa airport on the Lombardy-Piedmont boundary.
A Highland Council spokeswoman said NHS advice is that the risk to individuals on the trip is very low.
Anyone who has no symptoms can carry on as normal and attend school.

However, if they develop respiratory symptoms in the next two weeks they should telephone 111 or their GP, stay indoors and avoid close contact with other people.
The symptoms are a cough, high temperature and shortness of breath.
These do not necessarily indicate the virus as they are similar to other illnesses which are much more common, such as cold and flu.
Donna Manson, Highland Council's chief executive said: "The letter home from school is a precautionary measure to provide guidance with public health relating to any health concerns parents or pupils may have.
"We will continue to liaise with public health and to update the guidance if and when required."
Further details can be found at
https://www.nhsinform.scot/