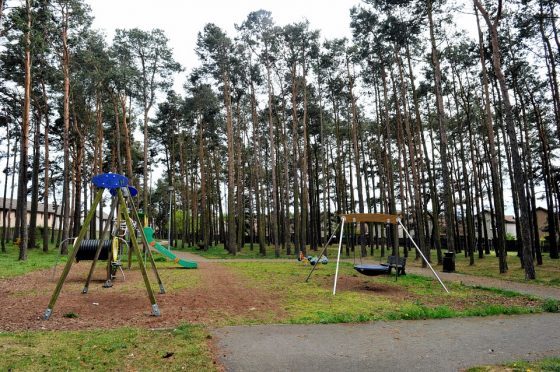 Signs are being erected at play parks across the Highlands to reinforce the message that they are all off limits due to coronavirus and will remain closed until further notice.
The closures have been introduced by the Highland Council to help prevent the spread of Covid-19.
All regular safety inspections and maintenance works at the play parks have also been suspended.
Not all parks can by physically locked up, but members of the public are being asked to respect the closures and refrain from using any of the play areas.
A council spokesman said: "We are asking the public to make sure they assist in the reduction of the spread of Covid-19 by adhering to the notices going up and avoid using any of our play areas.
"We want people to stay safe and our playgrounds will reopen only when it is safe to do so.
"We are reminding everyone exercising outside that they need to observe the national social distancing two metre guidelines. We thank everyone for their understanding at this time."