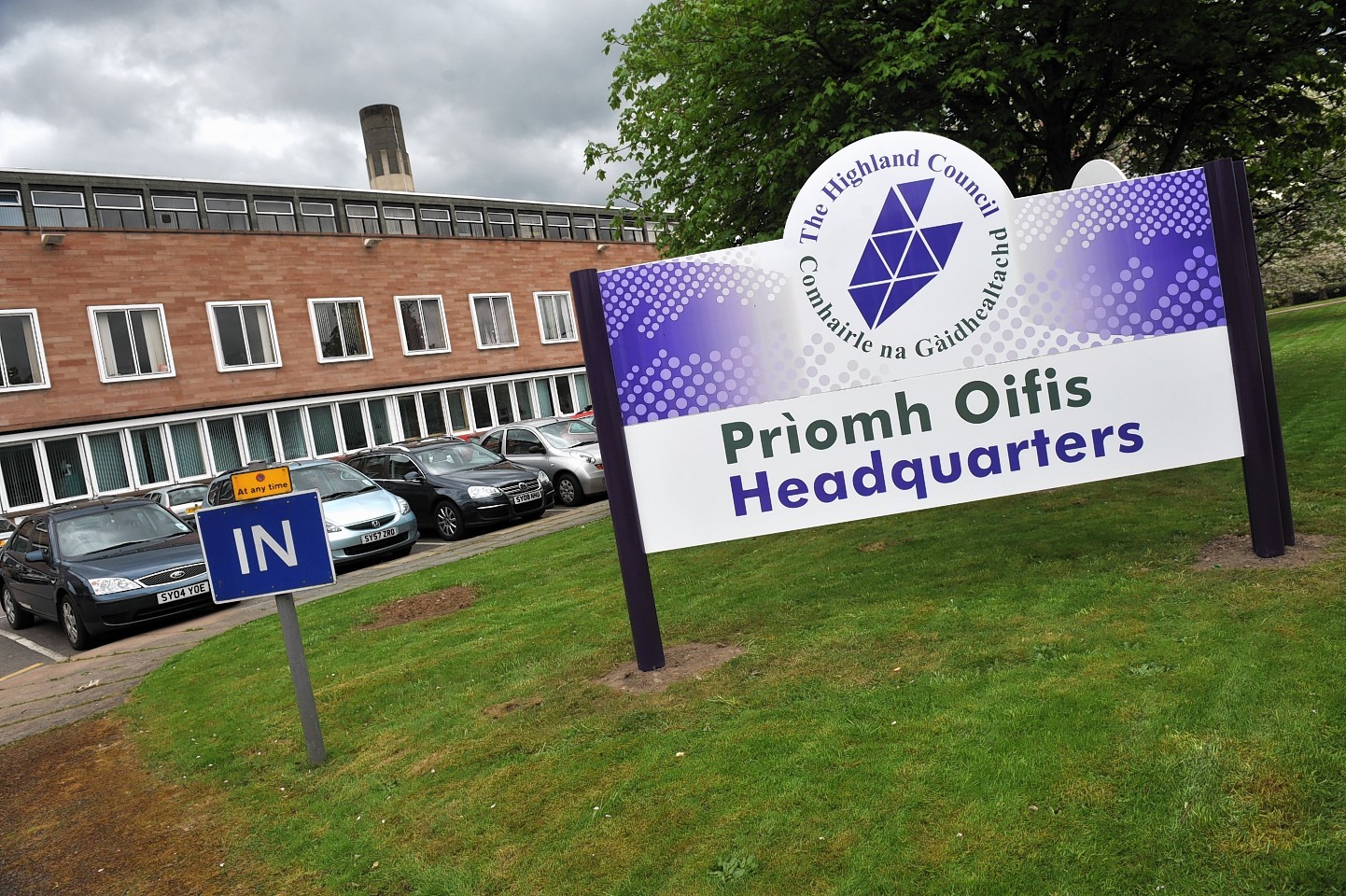 Highland Council trading standards (TS) is warning businesses not to sell low-tech face coverings as Personal Protective Equipment (PPE) or make claims they provide protection against Covid-19.
True PPE and medical devices, such as respirator or surgical masks which protect the wearer or patient against the virus, must be made to a high specification.
David MacKenzie, TS manager said: "Businesses must not sell low-tech face coverings as PPE or make any claims that such items provide protection for the wearer against COVID-19.
"It is recommended that proper face masks that provide such protection for the wearer should be reserved for NHS and care staff."
Face coverings including scarves and other homemade versions do not protect the wearer but can to some extent reduce the amount of virus that an infected person emits, providing some protection to others in proximity.
Mr MacKenzie said: "The recommendation from both the Scottish and UK Governments for the public to wear face coverings in some enclosed public places does not mean wearing proper anti-Covid PPE.
"Instead it refers to any low specification face covering that can help reduce spread of the virus but does not protect the person wearing it.
"Businesses must explicitly state the limitations of such products when selling so that the buyer is in no doubt."
Detailed information about the production and sale of PPE can be found on the Trading Standards Covid-19 page on the Highland Council website.
Mr MacKenzie went on: "It is important to understand that basic face masks will not protect wearers from biological hazards like Covid-19.
"If consumers really feel the need to buy proper PPE equipment to protect them from Covid, they should check carefully that it meets safety standards.
"Basic face masks can continue to be useful in other situations such as protection against dust when doing some DIY work and can also be used as a face covering in enclosed public spaces."