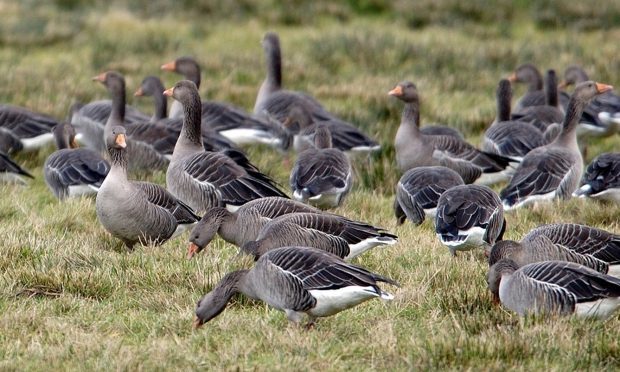 More than 1,000 more greylag geese are to be shot in the Outer Hebrides and turned into burgers and other food.
It is part of a bid to control the bird ruining crofters' crops.
A three year pilot project to manage the goose population of Lewis and Harris – approved by Scottish Natural Heritage – is now to resume later this month.
The management pilot, which is now in its third year, has been developed by the local goose management group with support from Scottish Natural Heritage and the Scottish Government's Rural Inspections and Payments Department.
Roddy MacMinn of SNH said: "The aim of this pilot project is to minimise the agricultural damage experienced by crofters and farmers, by reducing greylag goose numbers to an agreed level. We hope to demonstrate an approach which local communities might adopt or adapt themselves once the population has been reduced to a more manageable level."
A team of experienced, volunteer shooters will operate under licence. The target is for an additional 1100 geese to be shot this spring.
Two drop-in sessions for those interested will be held between 4pm and 8pm at Stornoway Bridge Centre on Monday (6th February); and at Barvas and Brue Community Centre the following Wednesday (8th February). The pilot scheme is being guided by the National Goose Management Review Group (NGMRG).
Similar projects are underway on Uist, Coll and Tiree, and Orkney where growing populations of greylag geese have caused significant damage to crops.
Since SNH began an annual count on Lewis and Harris in 2010 numbers have increased by more than 45%, and previous estimates put the population to be in the order of 5850 birds.
The project also trials the sale of goose meat under licence.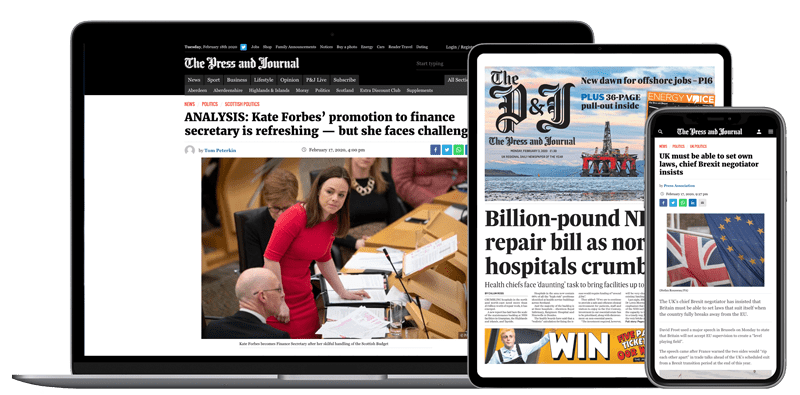 Help support quality local journalism … become a digital subscriber to The Press and Journal
For as little as £5.99 a month you can access all of our content, including Premium articles.
Subscribe