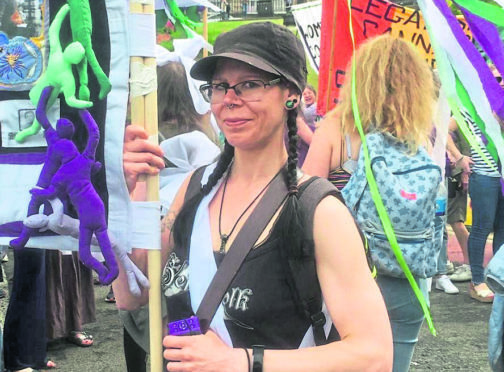 A row has broken out over the Outer Hebrides first gay pride march after the isles' council refused to fly an LGBT flag in support.
Pride Hebrides takes place the same day tomorrow as Proud Ness in Inverness – where Highland Council is flying the movement's rainbow flag.
But Western Isles Council says it will not do the same, claiming it does not have anybody to take it down at weekends.
Organisers of Pride Hebrides said they are "disappointed."
One local church minister in the staunchly Presbyterian heartland has already condemned the march as "sad and shameful".
But it has gathered a whole range of cross-community support.
---
>> Keep up to date with the latest news with The P&J newsletter
---
However, when Pride Hebrides offered a LGBT flag to the council to fly from their headquarters on the day, they received a rebuff.
In an email the council wrote:"Thank you for your e-mail and kind offer to donate a flag to the Comhairle (council) to mark the Pride Hebrides events this coming Saturday.
"The Comhairle receives many requests to display and to fly flags, and to ensure fairness and equity has a policy on the flying of flags, which is currently under review.
"Our current policy does not include the flying of a Pride Flag, and you will appreciate that it is not appropriate to make ad hoc exceptions to a policy which has been agreed through the Comhairle.
"It is also not our practice that flags be flown at weekends, since that would require one of our employees to raise and lower the flag on days when the offices are closed, and it is general practice that flags are not flown in front of empty buildings, a practice to which the Comhairle adheres."
Pride Hebrides co-organiser Susanne Erbida said: "We are disappointed. Why can it not be done when other councils can do it and don't seem to have the same problem? They say they cannot get somebody to take it down at the weekend – that is surprising."
According to the Pride Hebrides Facebook more than 140 people are intending going with more than 350 interested in what will be the most northerly Pride event ever held.
Ms Erbida said half the organisers were straight but wanted to show support for the LGBT community.
"Its a peaceful walk around town celebrating diversity, equality – celebrating we are able to do this on these islands, basically celebrating tolerance, happiness and freedom. You don't have to be gay to participate – everybody is welcome," she said.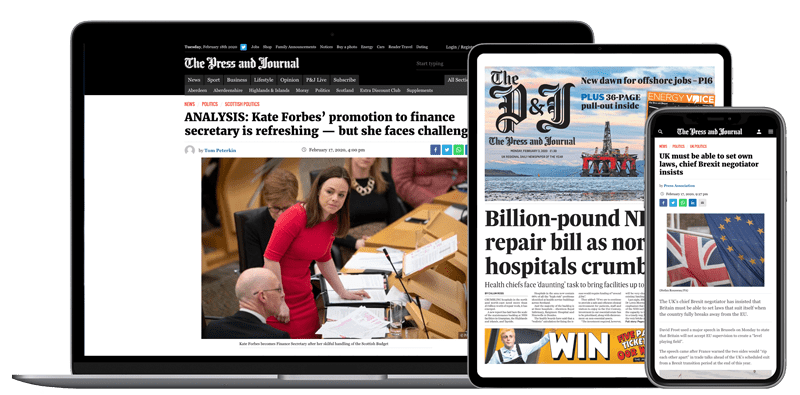 Help support quality local journalism … become a digital subscriber to The Press and Journal
For as little as £5.99 a month you can access all of our content, including Premium articles.
Subscribe