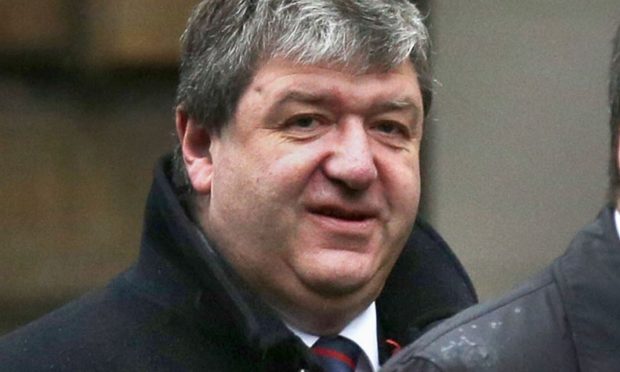 An MP has branded "unacceptable" the ongoing legal limbo for more than 200 EU citizens in the Northern Isles.
Figures from the Liberal Democrats show that around 60 people in Orkney and 200 in Shetland from EU countries are uncertain about their settled status, due to being granted only pre-settled status or having had no response to their application.
It has been suggested that Home Office staff cannot access paperwork held in offices due to home working procedures.
Alistair Carmichael, who represents Orkney and Shetland, said: "EU citizens make a massive positive impact in the Northern Isles and the coronavirus crisis has only made that impact clearer. The pandemic has demonstrated the vital contributions that workers from all over the world make in supporting our economy and keeping the NHS running under severe pressure.
"The ongoing legal limbo for over 200 EU citizens in the isles is unacceptable. Continued confusion and delay caused by administrative problems must be put right. Failing to do so puts people's futures and lives clouded in uncertainty."
A Home Office spokesman said there have been more than 3.5 million applications under the scheme already and processing will continue throughout the pandemic.
"It is completely inaccurate to call pre-settle status legal limbo. Whether someone has pre-settled status or settled status, this means they have been accepted through the scheme and have secured their rights in UK law."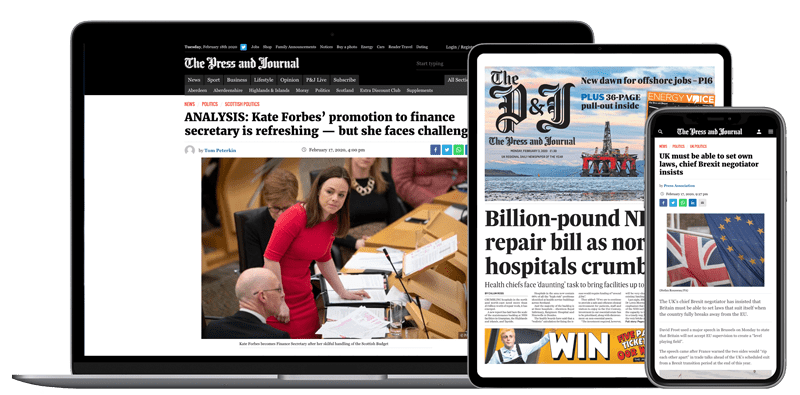 Help support quality local journalism … become a digital subscriber to The Press and Journal
For as little as £5.99 a month you can access all of our content, including Premium articles.
Subscribe