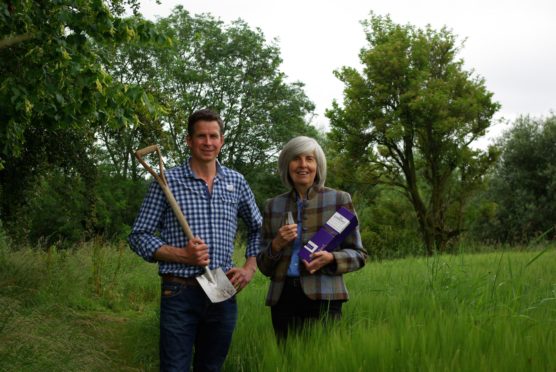 A Speyside farmer has teamed up with a tour group to offer an insight into the whisky industry that is believed to be the first of its kind.
Grain from Byres Farm in Spey Bay ends up in glasses across the world in drams from Glenlivet distillery.
Now the firm is opening its doors to international and local visitors eager to gain an insight into how malting barley varieties, the farming year and livestock come together to produce Scotland's national drink.
Moray Speyside Tourism, who have helped develop the project, believes the different take on whisky visits will help the region continue to fend off increased competition from elsewhere in the country.
Operations manager Laurie Piper said it was important for businesses to continue adapting their offering to meet the demands of the growing visitor market.
He said: "With visits to Scottish whisky distilleries increasing by 56% since 2010, the opportunity for Moray Speyside tourism businesses to take advantage of this is clear.
"With the recent investment in visitor experiences in the central belt, such as the new Jonnie Walker experience, it is even more important to ensure that Moray Speyside maintains its position as the home of malt whisky."
Byres Farm has teamed up with local tour guide company Speyside Escapes to run the trips for visitors, which will be run by Linda Bruce whose family historically malted barley in the area.
The new tour is expected to give enthusiasts an insight into techniques used on the farm before visiting a distillery to learn how they influence the flavours and smells from the glass.
Figures published by the Scottish Whisky Association show that during 2018 about two million people visited distilleries, an increase of 6.1% from the previous year.
Bill Smith, who runs Byres Farm, hopes the agricultural trips will offer a unique perspective on a worldwide industry.
He said: "We're looking forward to offering an authentic experience where we will walk the barley fields, delve into the machinery and give a real sense of what it takes to produce the essence of Speyside's famous tipple, which is barley."
The Grain to Glass tours will be run year-round. Bookings can be made online at www.speysideescapes.com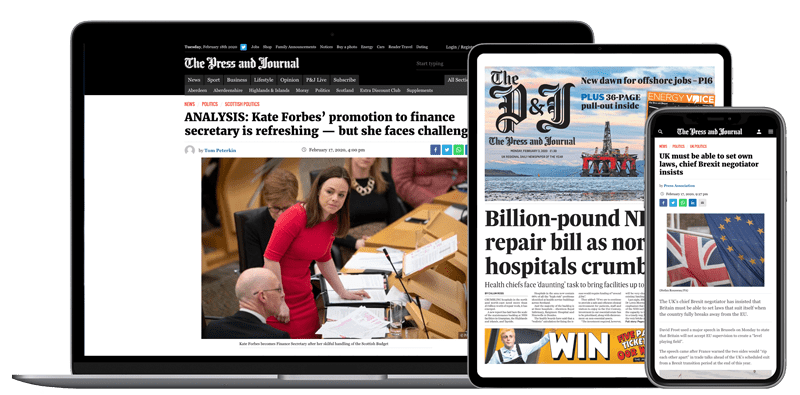 Help support quality local journalism … become a digital subscriber to The Press and Journal
For as little as £5.99 a month you can access all of our content, including Premium articles.
Subscribe