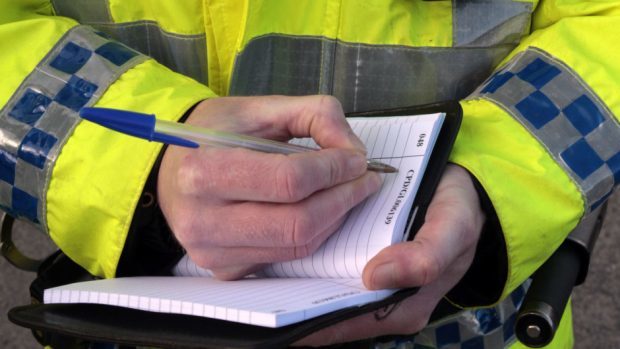 Police have issued a fresh appeal for witnesses in the wake of a suspicious fire they believe was "deliberately" started at a Moray firing range.
Emergency services were alerted to a storage building on fire at the Binhill Firing Range, Kingston, on the morning of Sunday, January 5.
Investigators reported shortly after the incident they believed the fire to have been purposely started, in part due to the isolated location of the firing range but also the circumstances they found at the scene.
Following a fruitful initial response from the public to an appeal for information, police are once again asking residents to come forward.
Detective Constable John Riddell said: "A number of witnesses have come forward and have provided information about a small group of people, perhaps six or seven, who were seen in the area of the Binhill Firing Range on the night in question, with a scrambler-type motorcycle.
"I am therefore appealing to anyone in this group to come forward to assist with this enquiry, or to anyone who can help identify anyone in this group."
Fire crews were called to the blaze at about 11.20am on January 5.
Though relatively remote, the area around the firing range is popular with walkers and police hope a passer-by may have seen something that could aid their investigation.
Anyone with information is asked to call police on 101 or Crimestoppers anonymously on 0800 555111.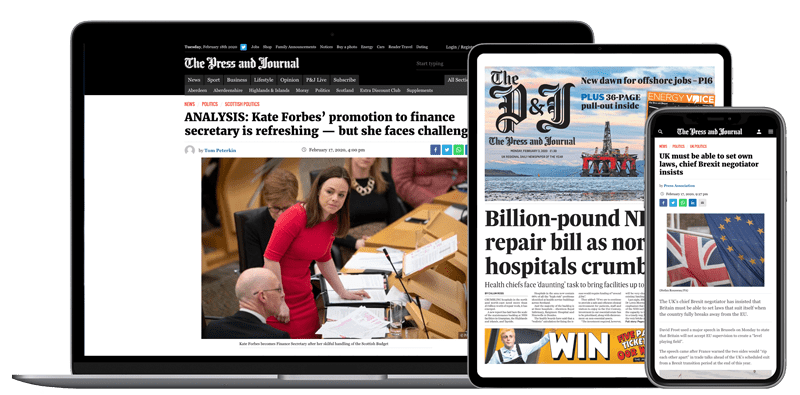 Help support quality local journalism … become a digital subscriber to The Press and Journal
For as little as £5.99 a month you can access all of our content, including Premium articles.
Subscribe