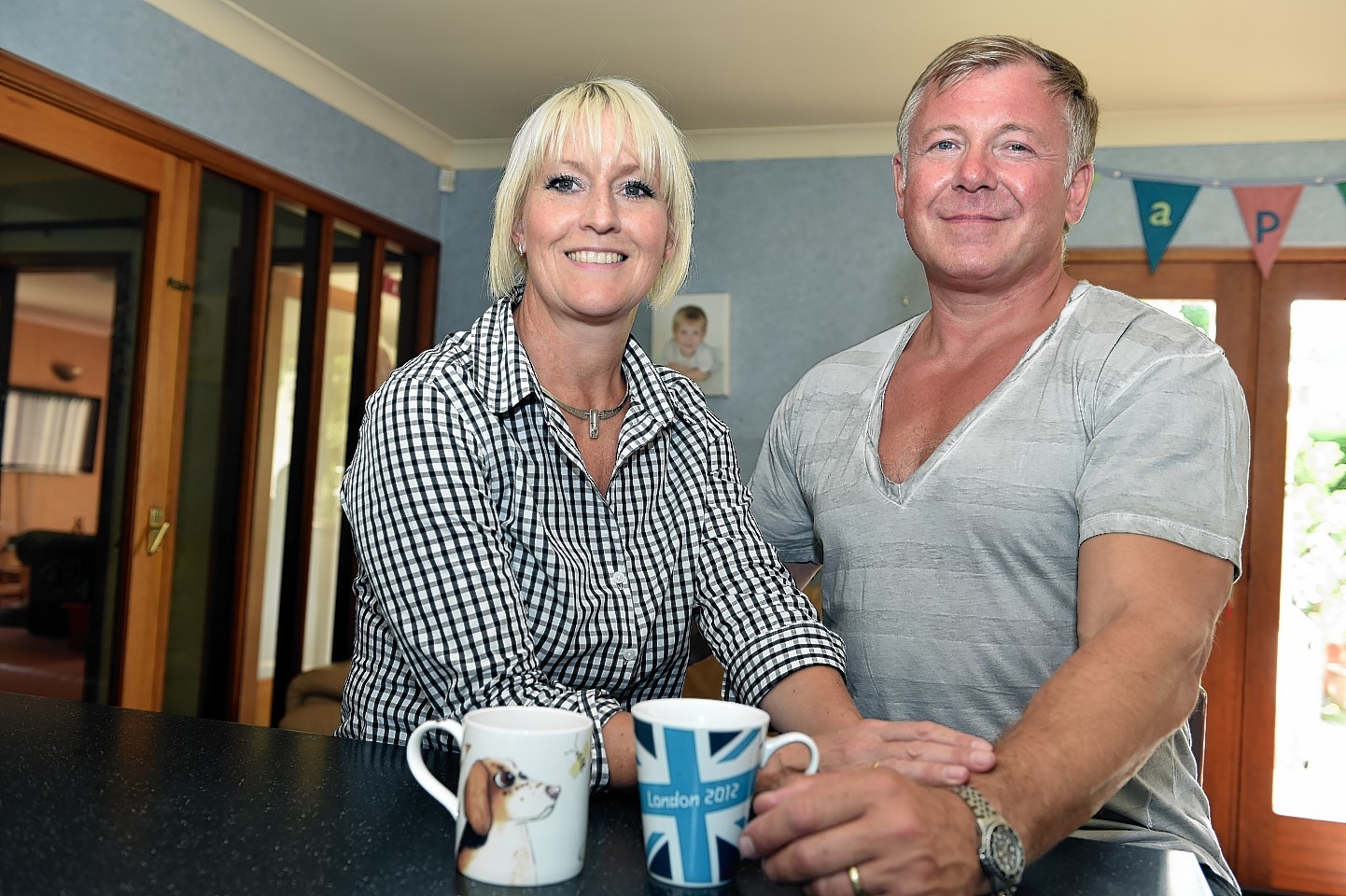 A local social media influencer is hosting special event for women about the relationship between menopause and weight gain this weekend.
The 'Lady Power Event – Menopause and weight gain, why it happens and how to deal with it' is free for all to attend and will be held at Cobb's Café in Moray sports centre on Sunday afternoon from 2pm until 3.30pm.
Kate Sansum is a popular social media influencer from Elgin who provides talks on strategies for dealing with menopause and helps thousands of women feel fit in their middle age.
The 51-year-old has also been a qualified personal trainer for over 30 years and has developed exercises to help combat the symptoms of menopause.
In the four years she has been coaching online, she has amassed over 40,000 followers on Facebook and has comprised a unique checklist of menopause symptoms that can help women explain their discomfort when they visit their doctor.
She said: "A large majority of my followers have one thing in common, they're going through the menopause younger than ever before and it's causing a massive problem both in the NHS and at work mainly because it's not been properly addressed but now women are such a large educated workforce and fed up of being told "to get on with it" things have to change and I am at the forefront of helping make that change by bringing awareness to the menopause."