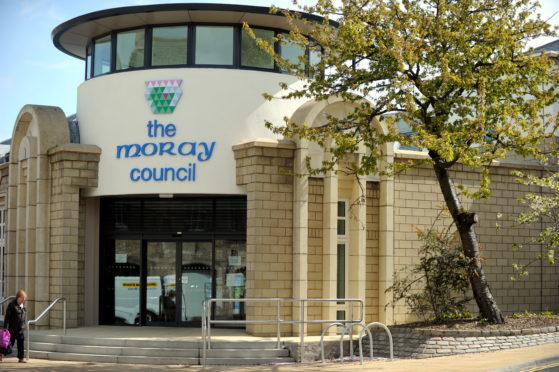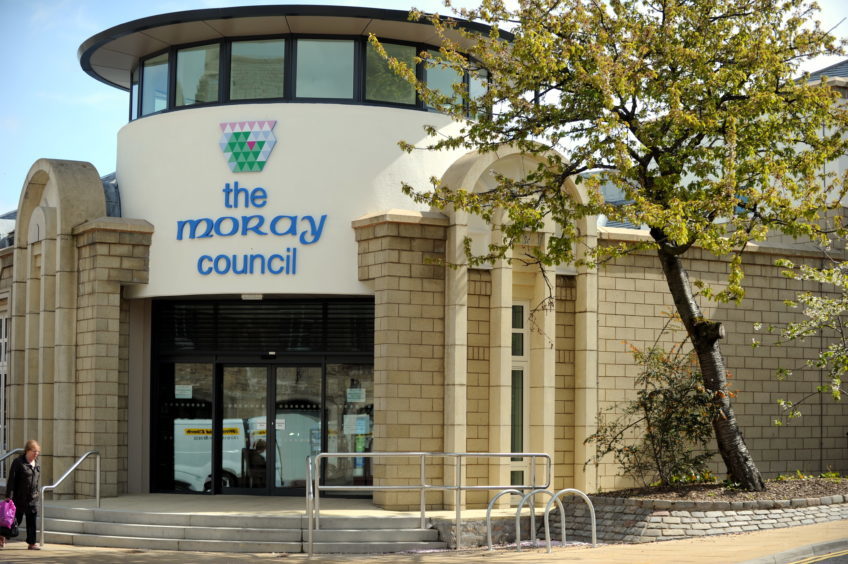 A consultation has been launched with council house tenants in Moray to ensure staff can carry out safety checks and improvements.
The Scottish Government has issued new minimum standards for smoke, heat and carbon monoxide detectors for social housing following the Grenfell Tower tragedy.
However, there have been issues with Moray staff gaining entry to homes in the past, with access having to be forced at nine properties for gas appointments during 2018/19.
A new policy is being drawn up to enable staff to deal with similar situations as they carry out legally-required work.
Communities committee chairwoman Louise Laing said: "It's vital that we can access properties to ensure we're providing the safest homes for our residents."
The survey is available on the Moray Council website. Comments can be made until March 24.