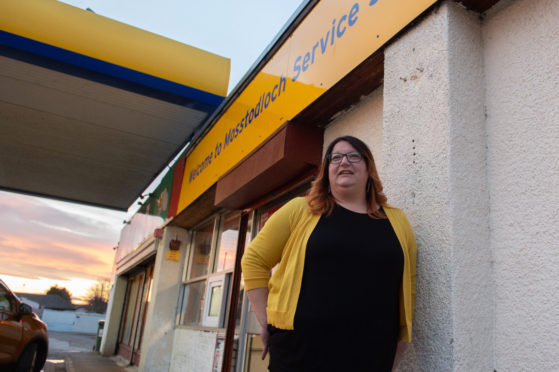 The now 10-year wait for a Moray post office to reopen is poised to continue due to the coronavirus pandemic.
The new branch in Mosstodloch was originally due to welcome its first customers this week following a temporary closure that began in 2009.
However, now the Post Office has announced the opening has been delayed as training has been unable to take place in the service station where it will be based.
A spokesman said: "Mosstodloch Post Office was due to re-open to restore a post office service to the area.
"We regret to inform the community that this opening has been postponed due to the coronavirus pandemic.
"The unavoidable delay has been caused by Post Office Ltd being currently unable to provide the necessary on-site training support at this branch in line with social distancing requirements set out by the UK Government.
"We sincerely apologise for any inconvenience caused. This is also a big disappointment to the new operator, who was looking forward to serving customers."
The previous branch in Mosstodloch shut in 2009 following the retirement of postmistress Jennifer Reid.
Post Office bosses at the time stressed at the time the closure would only be temporary.
However, despite the branch being advertised there was nobody willing to take it on until the new operators of the village service station took up the opportunity.
Follow below for the key coronavirus updates: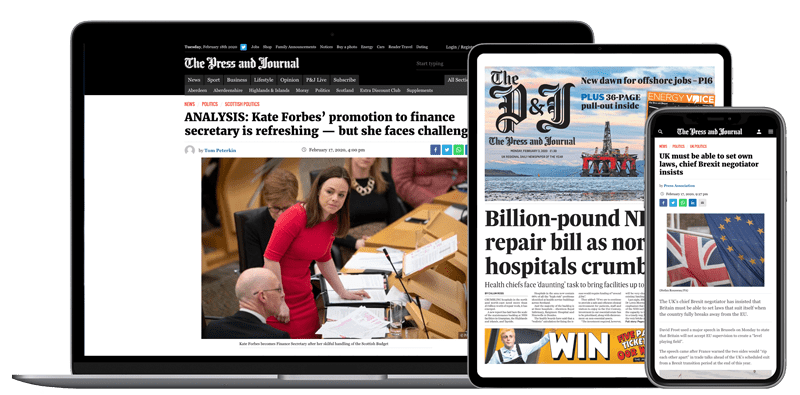 Help support quality local journalism … become a digital subscriber to The Press and Journal
For as little as £5.99 a month you can access all of our content, including Premium articles.
Subscribe