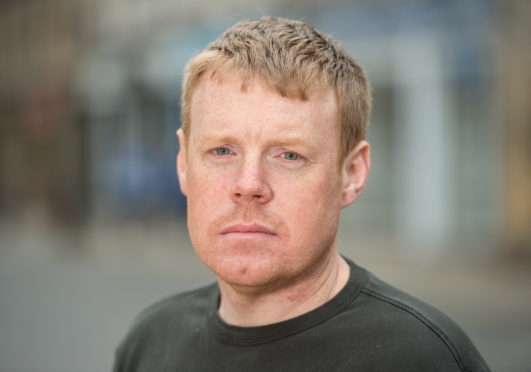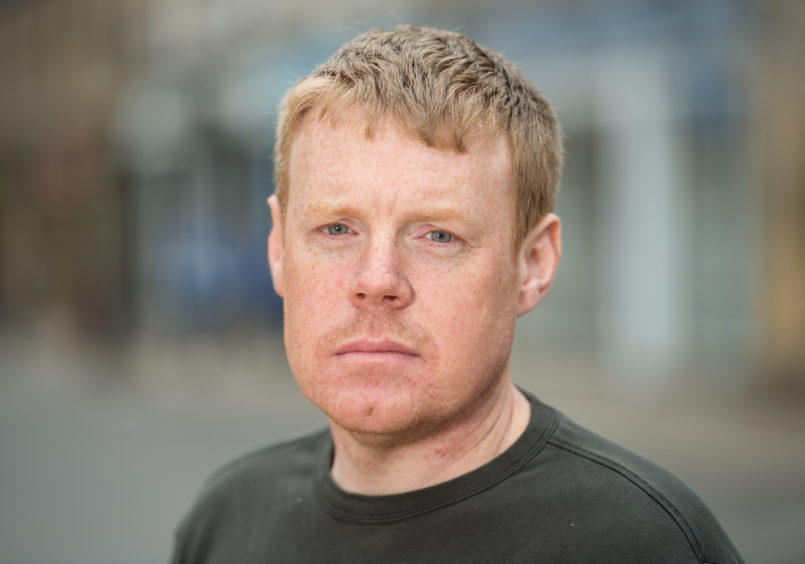 The leader of the Conservative group on Moray Council has launched a campaign to stand for the Scottish Parliament next year.
Councillor Tim Eagle is hoping to replace the SNP's Richard Lochhead as Moray's MSP.
He said: "I am delighted to launch my campaign to become Moray's next MSP.
"I believe Moray needs a new MSP who will fight for the protection of local NHS services, for more money for our underfunded local authority and a stronger education for our young people."
"I can offer real, positive change. I will listen to the people of Moray, represent them and make every effort to understand and help them.
"For too long our current SNP MSP has put his party before the needs of our communities.
"The Scottish Conservatives are offering a viable alternative to years of SNP mismanagement and I hope the people of Moray can get behind me so that together, we can build a better Moray, recover from the pandemic and work towards a positive future that we and future generations will prosper in."
As part of Councillor Eagle's campaign a launch video was published across his new social media channels.
The Scottish Parliament election is to be held on May 6, 2021.