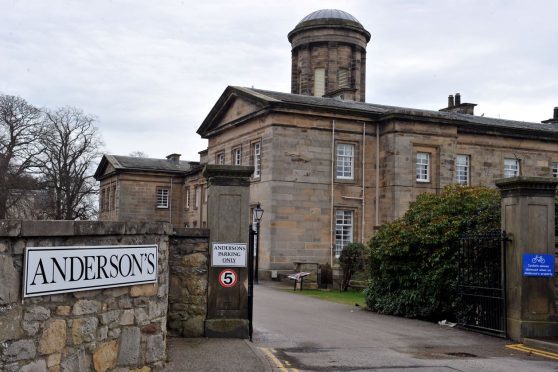 A Moray woman in charge of a charity run care home made an MBE has paid tribute to her counterparts for their "tremendous" efforts during the pandemic.
Home manager Kathleen McGrath has worked at the Anderson's Care Home on Elgin's Institution Road for 45 years.
She joined the care house operated by charitable trust The General Anderson Trust in 1975 working up from the bottom to the top.
Despite being "shocked and overwhelmed" with the honour, she chose to hail her colleagues across the region for continuously dealing with the struggles of the pandemic.
Mrs McGrath said: "I'm really overwhelmed and it is so unbelievable.
"I have been finding it difficult to keep it a secret and I will be glad to tell all my friends and families.
"People working in all the care houses in Moray need to be recognised for managing covid across the region and we certainly all deserve a medal for our efforts.
"This crisis has definitely been the toughest and most stressful thing I have faced in the 45 years at the home.
"We have managed to keep spirits up amid the uncertainty and the support from everyone including relatives has been superb.
"I have been here at the home for a long time and started at the very bottom as the kitchen maid washing the floor and dishes.
She added: "It is always a challenging role being a manager of a care home but there is something really special about Anderson's and I have really enjoyed working here."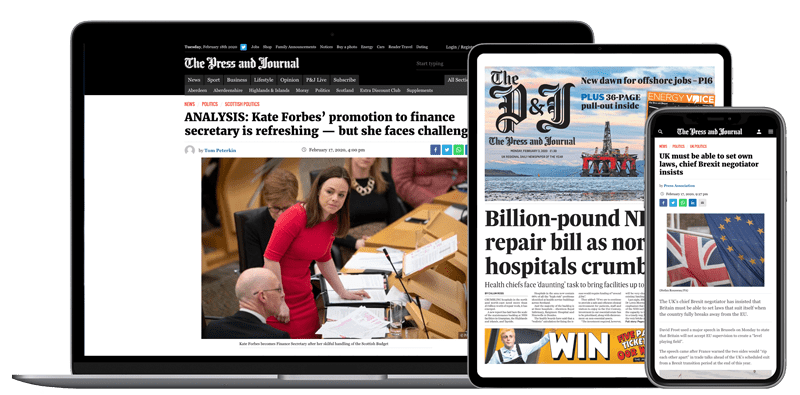 Help support quality local journalism … become a digital subscriber to The Press and Journal
For as little as £5.99 a month you can access all of our content, including Premium articles.
Subscribe