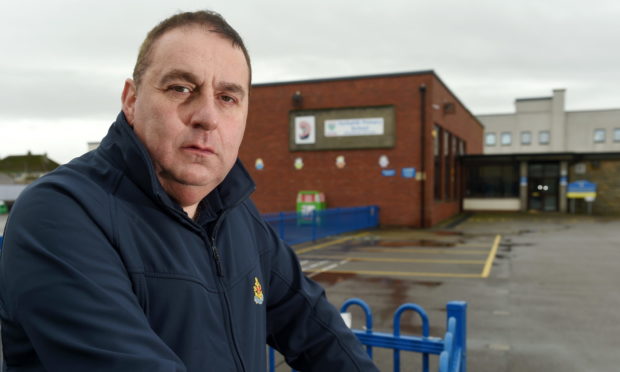 A Moray Boys' Brigade company that has run for 30 years have desperately launched a appeal to find temporary premises to ensure their future.
The 4th Lossiemouth Company Boys' Brigade was previously based at Hythehill Primary, but Moray Council have said the school will remain closed to community groups for the unforeseeable future to prevent a "potential" spread of the coronavirus.
The group's James Allan is on a mission to land other premises to make sure sessions can still resume after this month's school holidays.
He has warned being unable to find another home may threaten the future of the company.
Mr Allan said: " It is really concerning if we don't get somewhere to go and you do wonder about the future of the company.
"It would be a shame to lose the biggest company in the Moray Battalion.
"We couldn't even celebrate our 30th anniversary due to the coronavirus.
"The council said they were not keen on letting groups back into the Hythehill Primary is disappointing."
Mr Allan insists that all the covid safety measures are in place including sanitation, risk assessments and a company log with track and trace.
He added: "We have put everything in place for safety."
A Moray Council spokeswoman said: "The number of external visitors to schools is being restricted to keep our children and staff as safe as possible from the potential spread of Coronavirus.
"An enhanced cleaning programme is in operation in our schools and we're currently considering how cleaning and risks assessments could be further enhanced, prior to any reintroduction of external lets to our school buildings."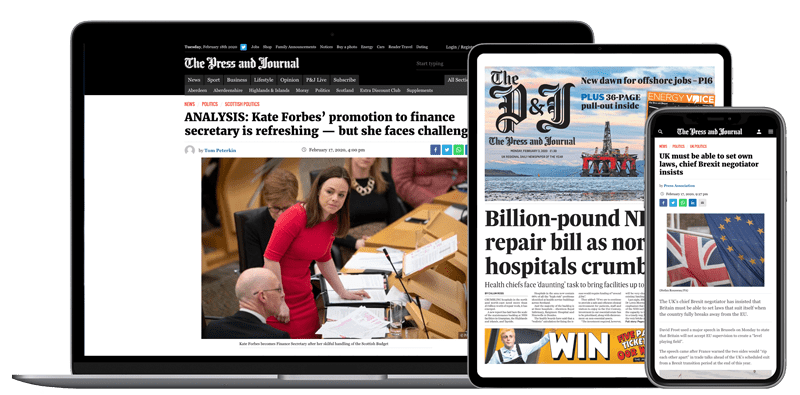 Help support quality local journalism … become a digital subscriber to The Press and Journal
For as little as £5.99 a month you can access all of our content, including Premium articles.
Subscribe