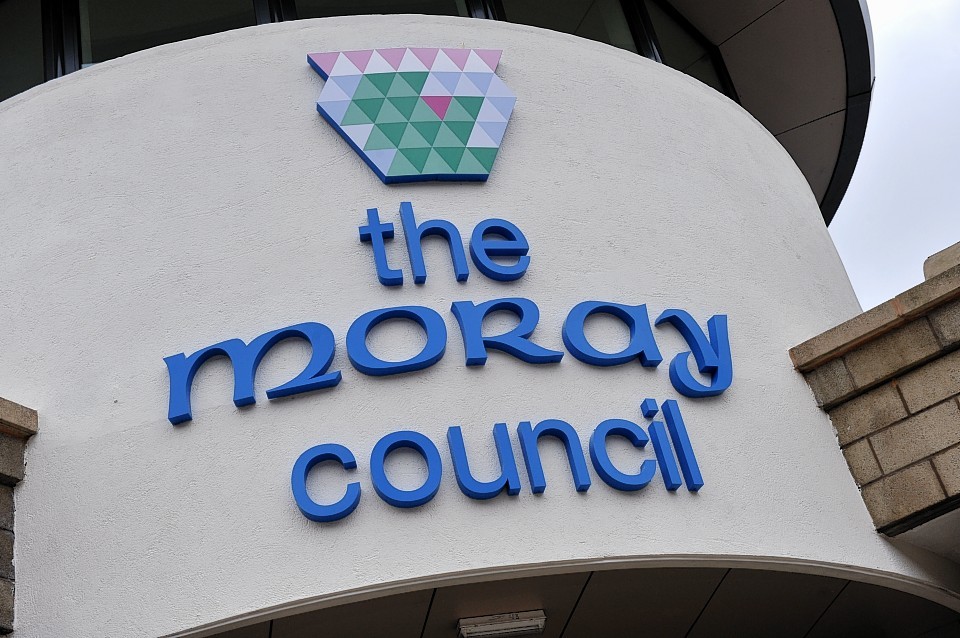 The wife of a newly elected councillor is seeking to join him in the chamber.
Maria McLean has been chosen to fight for the Elgin City North seat by the Conservatives.
The seat became vacant just four days after the local elections last month when independent Sandy Cooper suddenly resigned.
Mrs McLean, who is married to Elgin City South councillor Ray McLean and has a degree in economics, has listed health care and economic development as her main priorities.
She said: "As a ward volunteer with the Royal Voluntary Service I see some of the difficulties faced by both staff and patients in Dr Gray's. If elected, I would particularly like to raise the issue of patients having to travel to Aberdeen for treatment.
"I would also seek to work with all interested parties to attract investment to Moray to help grow our economy".
The Conservative candidate is the second person to throw their hat into the ring, following Labour's Nick Taylor, who stood in the initial poll.
The by-election has been scheduled for Thursday, July 13.
A disabled sports club in Moray has scored a double-win at the annual Grampian boccia tournament.
Keith 12-year-old Holly McWilliam and Elgin youngster Daniel Strong, 11, both battled through to the final at the Aberdeen tournament.
In a re-run of the final from two years ago Holly again defeated her Milne's Disability Sports Club rival to claim top honours.
The group runs weekly boccia sessions at Milne's High School in Fochabers on Mondays from 5.30pm to 7pm.
A massive electricity substation in Moray has successfully energised equipment in a "milestone" for the project.
Scottish and Southern Electricity Networks (SSEN) are investing £1.1billion to connect the region to Caithness by a subsea cable.
As part of the massive project the company is building a substation at Blackhillock, near Keith, which will be the largest in the UK once complete.
SSEN lead project manager, Gary Callaghan, said: "The energisation of the 132kV component of Blackhillock substation is a significant milestone for the project as this will enable renewable generation to connect to the site immediately.
"We are making major progress on site now that all major deliveries are complete.
"We have fully installed and pre-commissioned two of the six super grid transformers and are on track for energisation to commence in August with the project due to be complete by the end of this financial year."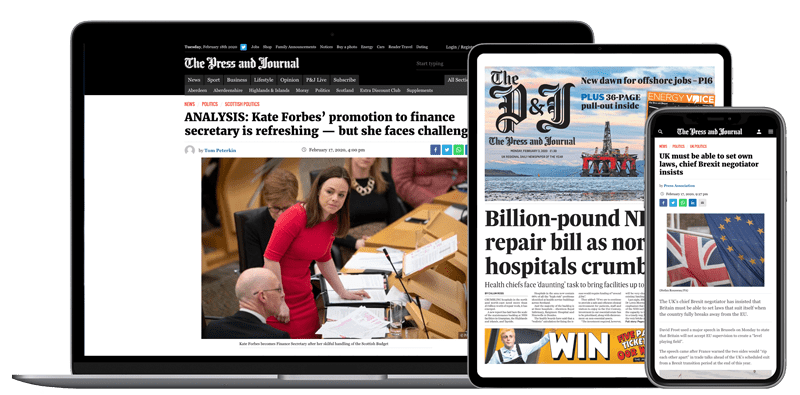 Help support quality local journalism … become a digital subscriber to The Press and Journal
For as little as £5.99 a month you can access all of our content, including Premium articles.
Subscribe