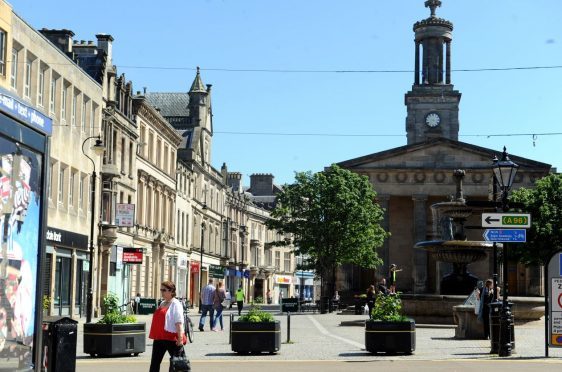 Ancient fossils discovered in Moray are poised to head back to the region following a funding award to an attraction.
Elgin Museum has received a cash boost of £23,000 from the UK Art Fund as part of its Weston Loan Programme.
The funding pot is aimed at providing museums and galleries with support to borrow objects from national collections to be displayed.
Volunteers from Elgin Museum will be working with National Museums Scotland to exhibit fossils discovered locally in the 19th Century of some of the first life that moved from living in water to land.
The tetrapod, which was christened Elginerpeton pancheni, which means "creeping thing from Elgin", is believed to have lived 275 million years ago.
Alison Wright, a member of the museum's geology group, said: "No fossils of Elginerpeton are held in the collection so the award is an exciting opportunity for us to display these important finds.
"The fossils haven't been seen in Elgin since they were first discovered so we are delighted to be able to bring them home again and highlight their global significance to a local audience."
The fossils will be exhibited next year in a temporary exhibition to be called At the Water's Edge.