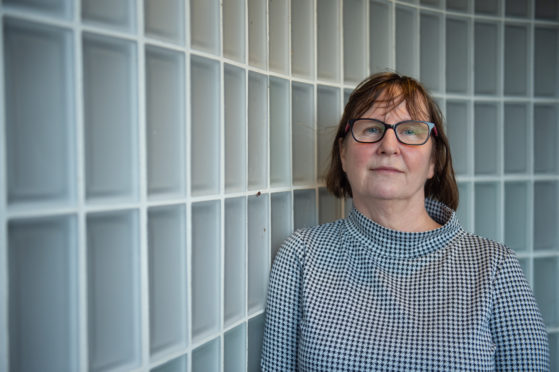 A north-east domestic abuse charity faces missing out on government support due to the cash only being made available to a national organisation.
A surge of violence in homes has been reported across Scotland during the coronavirus lockdown.
The Scottish Government has announced an extra £1.5million for charities Scottish Women's Aid and Rape Crisis Scotland to help victims.
However, Moray Women's Aid faces missing out on the money because it is not affiliated with the national organisations.
The Elgin-based charity reported a record year in 2019 with assistance provided to 582 women and 114 children.
Manager Elle Johnston explained groups in Dumfries and Galloway and Falkirk had also been affected by the "unfortunate oversight".
She said: "I was both dismayed and upset when I learned that we were not to receive a penny of this funding because we were not affiliated to the national body.
"Our victims of domestic abuse here in Moray deserve the best support available and we would find it difficult to provide services to meet the anticipated increase on demand of our service due to Covid-19."
Moray Women's Aid is a respected charity in the region and provides some support on behalf of the local council.
The group was previously affiliated with the national body but resigned in protest in 2016 when Scottish Women's Aid asked them to remove a male director in favour of a women-only board.
Moray MP Douglas Ross has written to the Scottish Government to urge them to review the package to ensure the charity receives support.
He said: "It is absolutely unacceptable that Moray Women's Aid could find themselves unable to access this crucial funding.
"Every woman and child who are the victims of domestic abuse, where-ever there are located, deserves the very best support we can give them and that support should never be based on your postcode.
"For the Scottish Government to say that domestic abuse victims in Moray cannot benefit from funding available in other parts of Scotland is simply not on.  I hope this has simply been an error."
A Scottish Government spokeswoman said: "The Scottish Government is continuing to prioritise tackling domestic abuse and all forms of gender based violence during the Covid-19 pandemic.
"We continue to engage with local violence against women partnerships within each local authority area to identify needs. We have encouraged several organisations, including Moray Women's Aid, to bid for resources through the Wellbeing Fund.
"This fund aims to support organisations across the third sector who are providing services to people most affected by the coronavirus pandemic. This forms part of a £350 million package from the Scottish Government."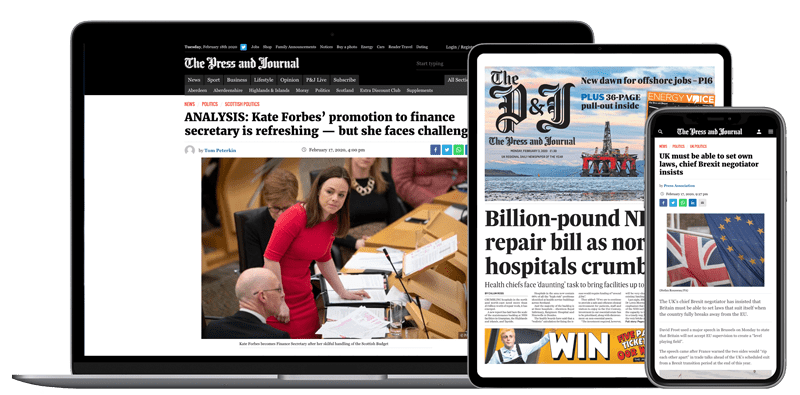 Help support quality local journalism … become a digital subscriber to The Press and Journal
For as little as £5.99 a month you can access all of our content, including Premium articles.
Subscribe