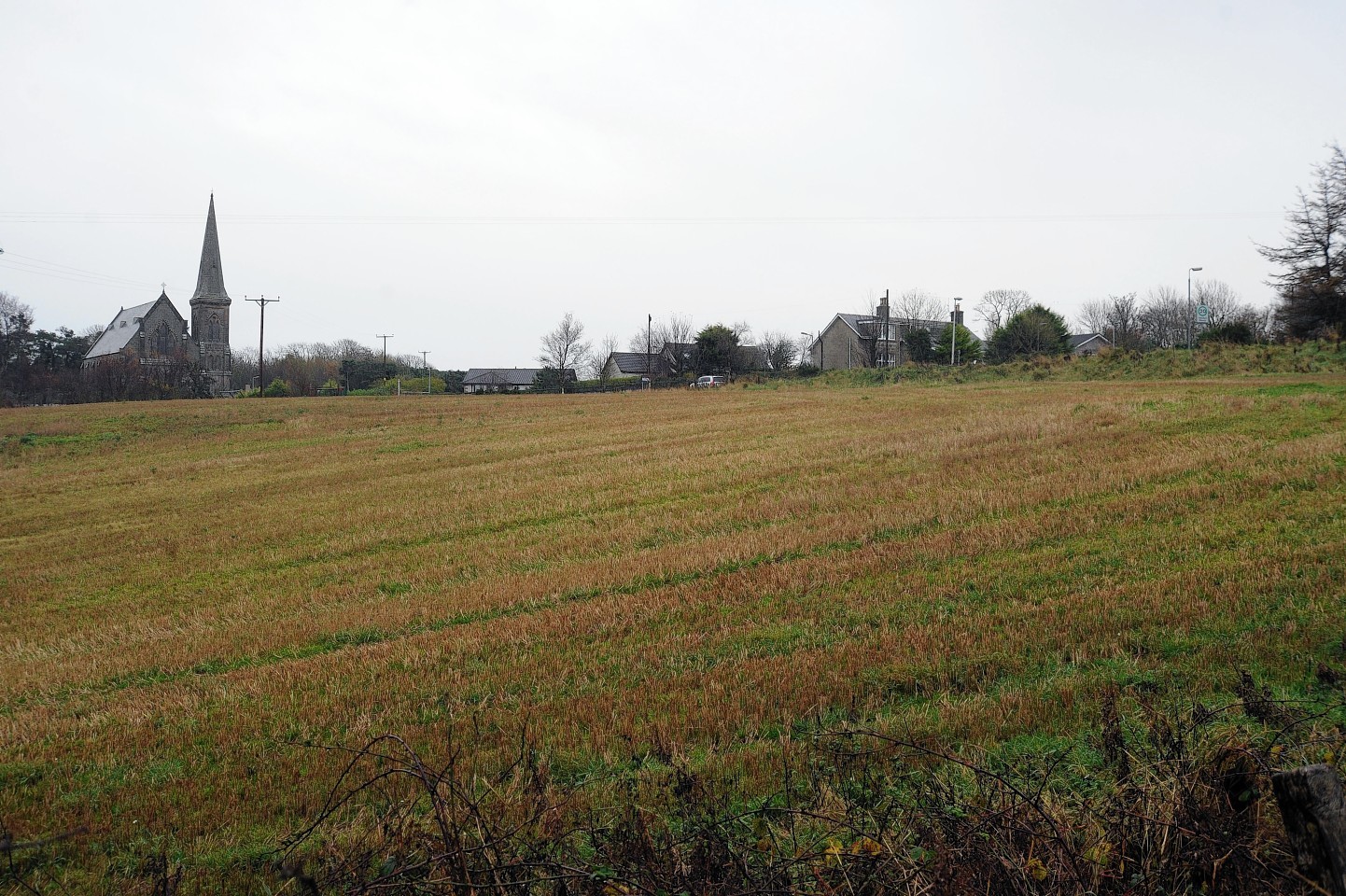 New parking provision could bring an end to a north-east village's safety fears.
Rathen residents are concerned that the introduction of more families to the community, following the approval of a 10-home expansion earlier this month, will result in chaos on their roads during school drop-off and collection times.
One local man even referred to the scenario in his letter of objection as being like the Sylvester Stallone film Death Race 2000.
But now, following talks, village councillor Ian Tait believes a solution is on the horizon.
Last night, he said he had been in discussions with nearby landowners who would be willing to provide the space needed to create a new car park for the primary school.
"This would allow cars to be parked further away from the school itself and remove the congestion and dangerous vehicle manoeuvres so close to the school," he added.
Mr Tait said a local landowner had "generously" told him he was prepared to give the council a piece of land for as long as they need it.
Mr Tait has brought the matter to the attention of council officers.
He had previously suggested a part-time one-way system would help curb the impact of the new homes.
The proposal, which would rely on the goodwill and cooperation of motorists, will be suggested to parents in the next school newsletter.
"I am hoping they will cooperate," Mr Tait said.
"If all the vehicles are going the same way, the risk is considerably reduced."
Residents's fears came to a head last fortnight, when Banff and Buchan councillors approved Colaren Homes' expansion of Rathen.
The 10-home development will create a new road system for the community and provide a safe walking route for children from the homes to the school.
There are fears, however, that parents will still opt to drive their children to the gates.
Local man Robert Sinclair objected to the scheme.
He said: "For two short periods every school day, the lane outside my house appears to be a re-run of the movie Death Race 2000.
"This will be significantly increased by the development."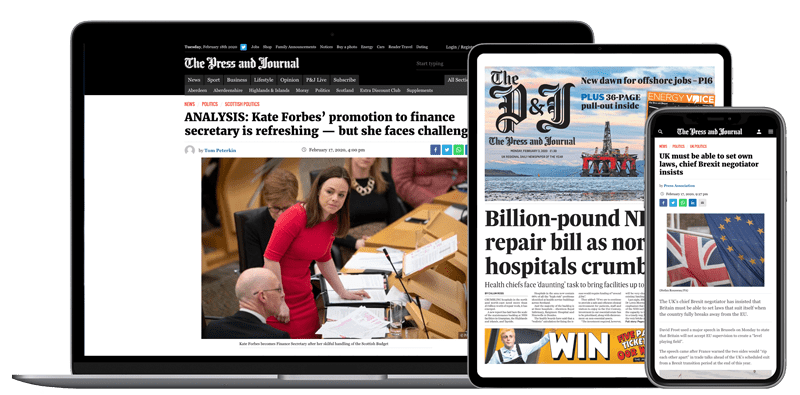 Help support quality local journalism … become a digital subscriber to The Press and Journal
For as little as £5.99 a month you can access all of our content, including Premium articles.
Subscribe