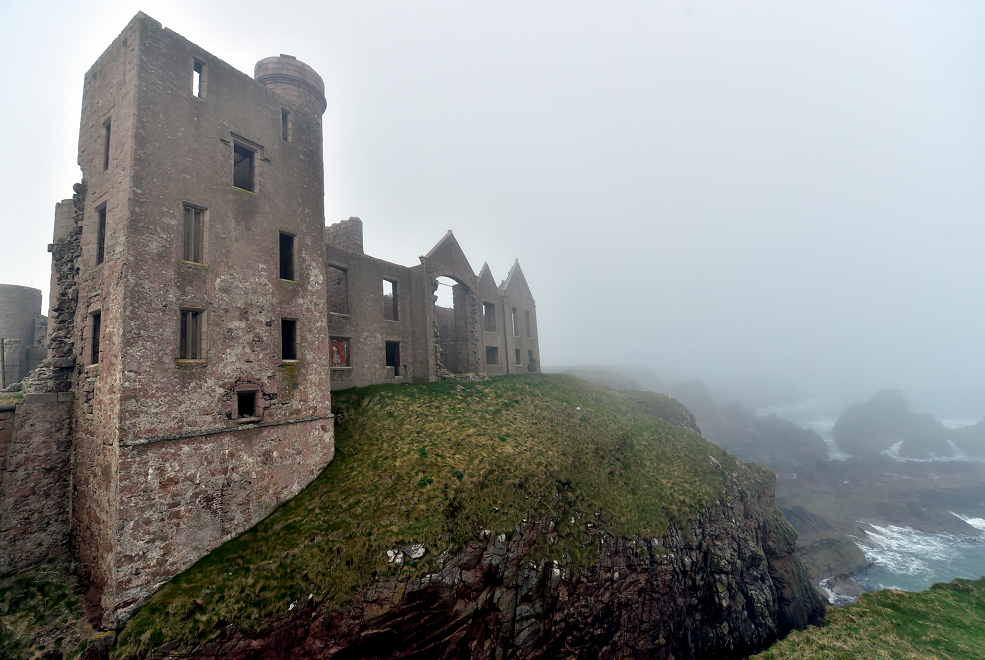 A coastguard has urged walkers to keep their pets on leads while out near cliff edges after another dog sadly died at the historic Slains Castle.
Emergency services, including the Cruden Bay coastguard team, were alerted at around 11.15am on Sunday to reports of a dog jumping through a castle window and falling down the cliff.
They arrived to find the dog had died.
Nine members of the cliff team recovered the animal's body and returned it to the distraught owners.
Ian Wood, deputy station officer of the Cruden Bay coastguard team, said: "It's very easy for us all to sit in retrospect and say 'they should have done this', however I think the family are fully aware of the consequences that have come from their dog not being on a lead.
"Whilst at the castle today dealing with this, we spoke to other dog owners who didn't have leads on their dogs, or even with them.
"This family have been incredibly unfortunate and are distraught.
"There have been many similar instances over the years.."
Mr Wood urged dog owners to keep their pets on leads no matter how well trained they were while walking near cliffs.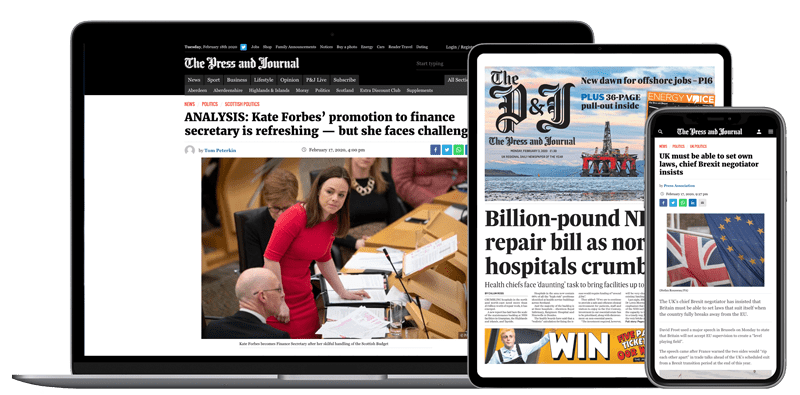 Help support quality local journalism … become a digital subscriber to The Press and Journal
For as little as £5.99 a month you can access all of our content, including Premium articles.
Subscribe