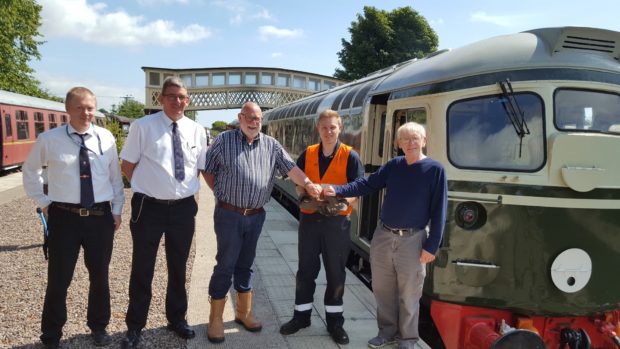 Members of a railway heritage centre have praised the generosity of firms in providing a boost to their project.
The Friends of Maud Railway museum is currently upgrading the environment surrounding the museum.
The team approached Network Rail to donate sections of track to provide a better display area for the rolling stock on their site, including the carriage which was formerly used to transport convicts from Peterhead prison to the Stirlinghill Quarry at Boddam.
With the ongoing work on the line to Inverurie, staff hoped some redundant rails would be available to them.
Network Rail offered two track panels to the trust, which include a 30ft long and 8ft wide panel – complete with concrete sleepers and weighing six tons each.
Members of the trust were worried they would be unable to collect the items, since they needed to be uplifted from Crewe by September 4 and transported back to Inverurie.
However, the trustees launched an appeal to recruit a "friendly haulage firm" which could assist the project by transporting the items to Maud.
This would help reduce the high cost of bringing the track back to the north-east.
Since the appeal, the Aberdeen and north-east based haulier ARR Craib Transport Limited has offered to transport the railway track from Crewe.
A spokesman said: "The trustees are most grateful for their helpful response to our appeal."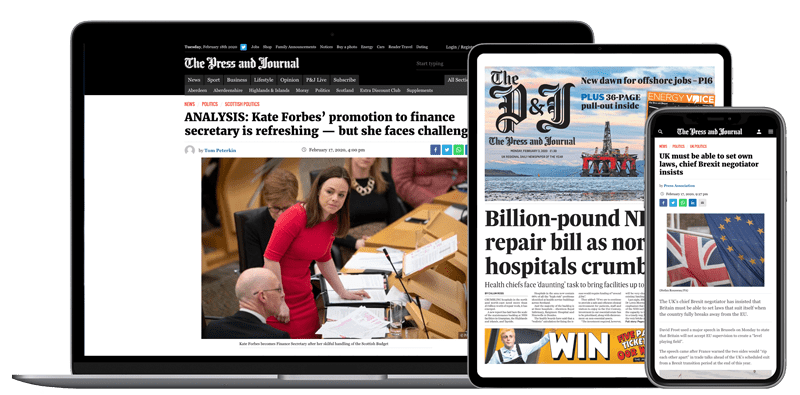 Help support quality local journalism … become a digital subscriber to The Press and Journal
For as little as £5.99 a month you can access all of our content, including Premium articles.
Subscribe