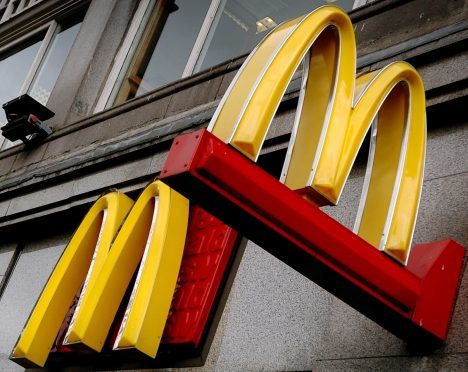 Fraserburgh folk may soon have a new fast-food restaurant on their doorstep as plans progress for a McDonald's in the town.
Plans were submitted and approved earlier this year for the new restaurant on Fraserburgh's Watermill Road.
Now, a building warrant has been submitted to Aberdeenshire Council requesting approval to start construction of the internal and external parts of the "superstructure".
A McDonald's spokeswoman said: "At the moment, we are proposing that works begin early next year with the ambition of opening in the spring.
"The restaurant will create at least 65 jobs and we look forward to the investment it will bring to the area."
Chairman of the Fraserburgh Regeneration Partnership and councillor Brian Topping said he was absolutely delighted the project has reached this stage.
He added: "Regeneration isn't just doing up buildings and, hopefully now, people are starting to see results and McDonald's coming could bring in even more chains.
"Kids, in particular, love going to places such as McDonald's, Burger King and other fast-food joints.
"With this in the town, people won't be travelling to Peterhead to get it which keeps people off the roads and will encourage them into our shops as well."