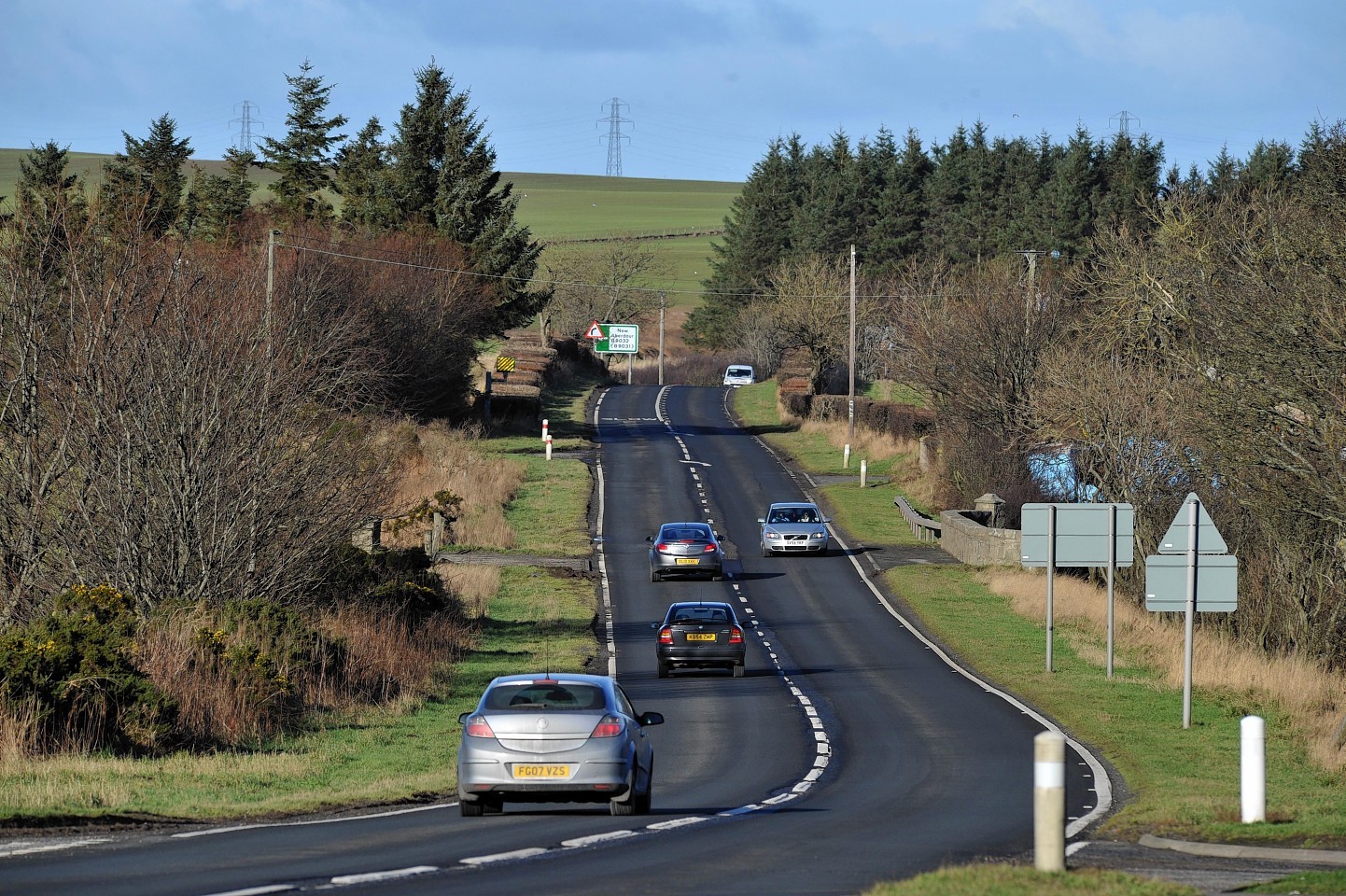 A woman has been taken to Aberdeen Royal Infirmary following a crash on a north-east road.
The Vauxhall Corsa she was travelling in came off the A90 Aberdeen to Inverness road just south of Fraserburgh at around 9.30am.
Police, ambulance and fire and rescue teams were all called to the incident, which did not result in a road closure.
A police spokeswoman said: "It was south of Fraserburgh and came in about 9.23am. It was a one vehicle road traffic collision, the vehicle went off the road. A female was injured and ambulance attended.
"The road was not blocked. The female was taken to ARI."
A fire and rescue spokeswoman said two teams from Fraserburgh were called to the incident.
She added: "We were called but didn't do anything much at all. All we did was administer first aid and made the scene safe."