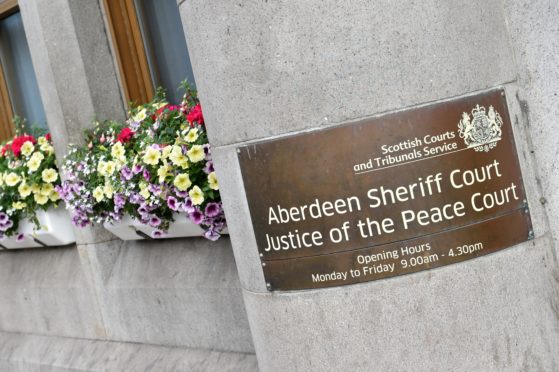 A 31-year-old man is to go on trial next year accused of abducting and sexually assaulting a woman in the north-east.
It is alleged that Craig Clarke tied up his victim and prevented her from leaving a flat in the Peterhead area.
He denied the charge at a hearing at Aberdeen Sheriff Court yesterday.
Clarke, of Orchard Close, Lincoln, is accused of detaining the woman against her will in a  property in Aberdeenshire.
Court papers also allege that he assaulted the woman by twisting her arm, biting her, dragging her into a bedroom and holding her down with his hand over her mouth.
He is also accused of repeatedly punching the woman on the body, tying her ankles and arms with rope and sexually assaulting her.
Sheriff Andrew Miller continued his bail and he will go on trial at the end of January.