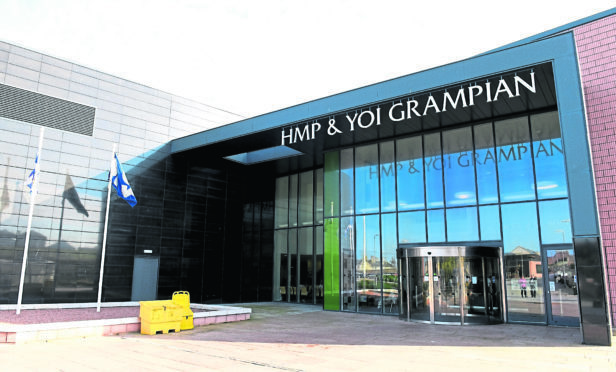 A pair of long-term jail inmates have had 10 months added to their sentences for setting fire to their cells in HMP Grampian.
Matthew Morrison, 30, and Nico Donnelly, 27, appeared at Aberdeen Sheriff Court at a joint hearing yesterday.
Morrison was quickly escorted back to the cells for launching a foul-mouthed tirade at Sheriff Graeme Napier as soon as he was walked to the dock.
The pair both admitted setting fire to bedding, furniture and other items in their cells.
Morrison's solicitor, Euan Cameron, apologised for his client's outburst and described him as someone who had "lost all hope and given up caring".
He said that, given a number of convictions, including an attack on a fellow prisoner at HMP Grampian, Morrison is not due to get out of jail until 2036.
Mr Cameron said Morrison started the blaze because he was "refused a transfer to HMP Kilmarnock to be near his son".
The lawyer added: "I acknowledge this is a very serious matter but all I can ask is you take into account that he is already serving a significant sentence."
Representing Donnelly, Aafia Majid, said her client had "acted in anger" at being refused a phone call to check up on a friend.
Since the offence, Morrison has been moved to HMP Kilmarnock and Donnelly – serving a life sentence of at least 20 years – has transferred to HMP Shotts.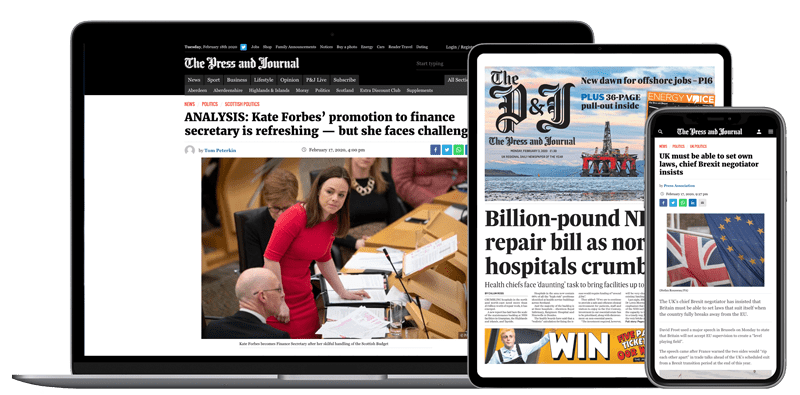 Help support quality local journalism … become a digital subscriber to The Press and Journal
For as little as £5.99 a month you can access all of our content, including Premium articles.
Subscribe