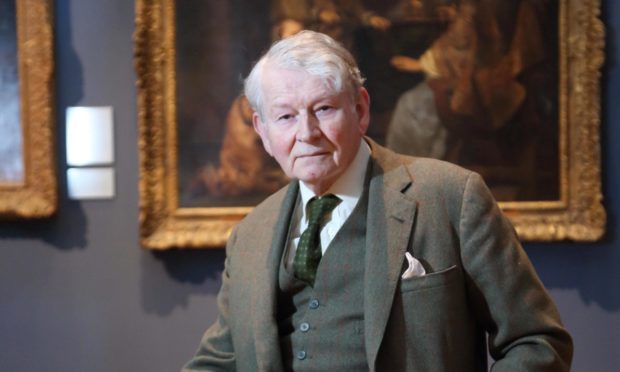 Winning an Oscar was a feat child actor Jon Whitely had never dreamt of achieving.
In fact, at that stage of his life, the Monymusk youngster was not even remotely aware of the prize or the prestige which surrounds it.
Born in Aberdeenshire in 1945, Whiteley rose to stardom at six-years-old following an appearance on BBC radio.
His reading of the Owl and the Pussycat grabbed the attention of a London film producer, who reached out in the hopes that his talents would be just as suited to the big screen.
Whitely was asked to audition for the black-and-white Dick Bogarde drama Hunted, and was picked to co-star in the flick ahead of dozens of other aspiring child actors.
But he had to push to secure his role – with his headmaster father Archie concerned about the impact an acting career would have on his education at Monymusk School.
"The idea of taking four months off at that period to allow me to work in the great world of cinema was one that they were seriously inclined to turn down," he told the P&J in 2014.
The role led to further opportunities – a documentary for the Royal Society for the Prevention of Cruelty to Children (RSPCC) and a starring role in The Kidnappers alongside Aberdonian actor Vincent Winter
The pair played two brothers sent to live with their Canadian grandparents in the early 1900s, and the film follows them after they discover an abandoned baby.
Critics were so impressed with Whitely and Winter's acting that they were presented with a juvenile Academy Award in 1955.
The Oscar category was introduced so that the work of children did not have to be compared to adults, and was handed out to 12 honourees before being dropped.
But Whiteley admitted that the award meant "absolutely nothing" to him when it arrived in the post – as he was not allowed to travel to the US to receive it in person.
He said: "I remember when it arrived, hearing it was supposed to be something special, I opened the box and I was very disappointed. I thought it was an ugly statue.
"Getting a gold statuette might have been more exciting had I liked it more."
Undeterred, Whiteley continued acting in three more films before putting his burgeoning career aside to focus on his studies.
He won a place at Pembroke College in Oxford, completing an undergraduate degree and a doctorate.
Following this, he became a curator at Christ Church Picture Gallery before spending more than 30 years in a similar role at the Ashmolean Museum in Oxford.
Its director, Xa Sturgis, broke the news of Whiteley's death at 75 years old.
We are sad to announce the death of Dr Jon Whiteley. In a career of 38 years at the Ashmolean he was a dedicated teacher; one of the country's most distinguished art historians; and a well-loved colleague & friend to everyone who knew & worked with him. https://t.co/KpI5ufTMgz pic.twitter.com/0ThfrGX3Kr

— Ashmolean Museum (@AshmoleanMuseum) May 18, 2020
He wrote: "Over the centuries many individuals have helped shape the Ashmolean. Among them there are a few whose spirit still courses through the veins of the institution," he said.
"Jon is one of those.
"The Ashmolean lived in Jon's bones – to hear him speak about almost any aspect of the museum's history or its collections was always both inspiring and somewhat daunting in its demonstration of the depth and range of his knowledge, attention and thought."
Whiteley is survived by his wife Linda, children and wider family.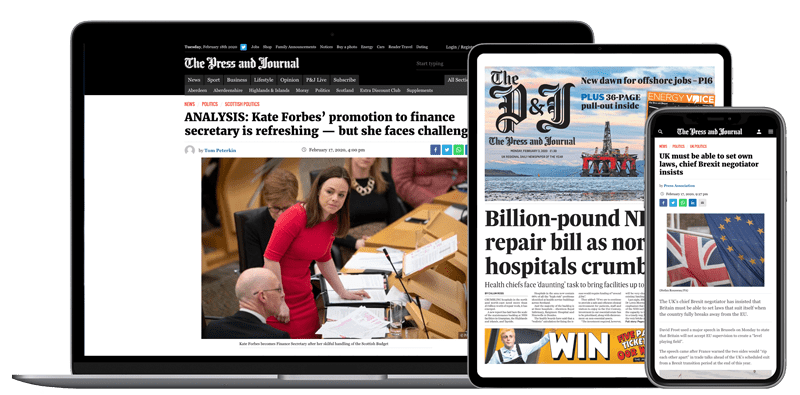 Help support quality local journalism … become a digital subscriber to The Press and Journal
For as little as £5.99 a month you can access all of our content, including Premium articles.
Subscribe