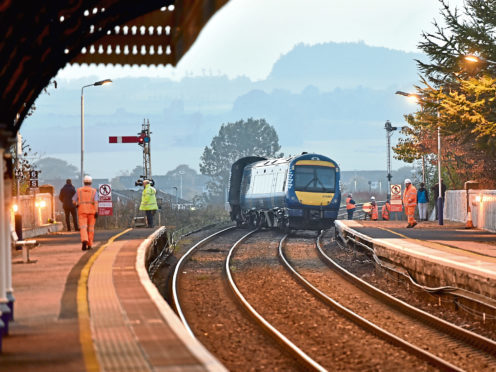 The driver of a train which derailed in Stonehaven resulting in days of major travel delays for hundreds of passengers subsequently failed a drug test, it is understood.
The vehicle, which was travelling under the speed limit, came off the tracks at Stonehaven Station just before 6pm on Wednesday October 10.
Following the incident, the route between Aberdeen and Dundee was shut to all trains travelling both north and south until the evening of Friday October 12 to allow for extensive repairs and investigations into the cause of the train's misfortune.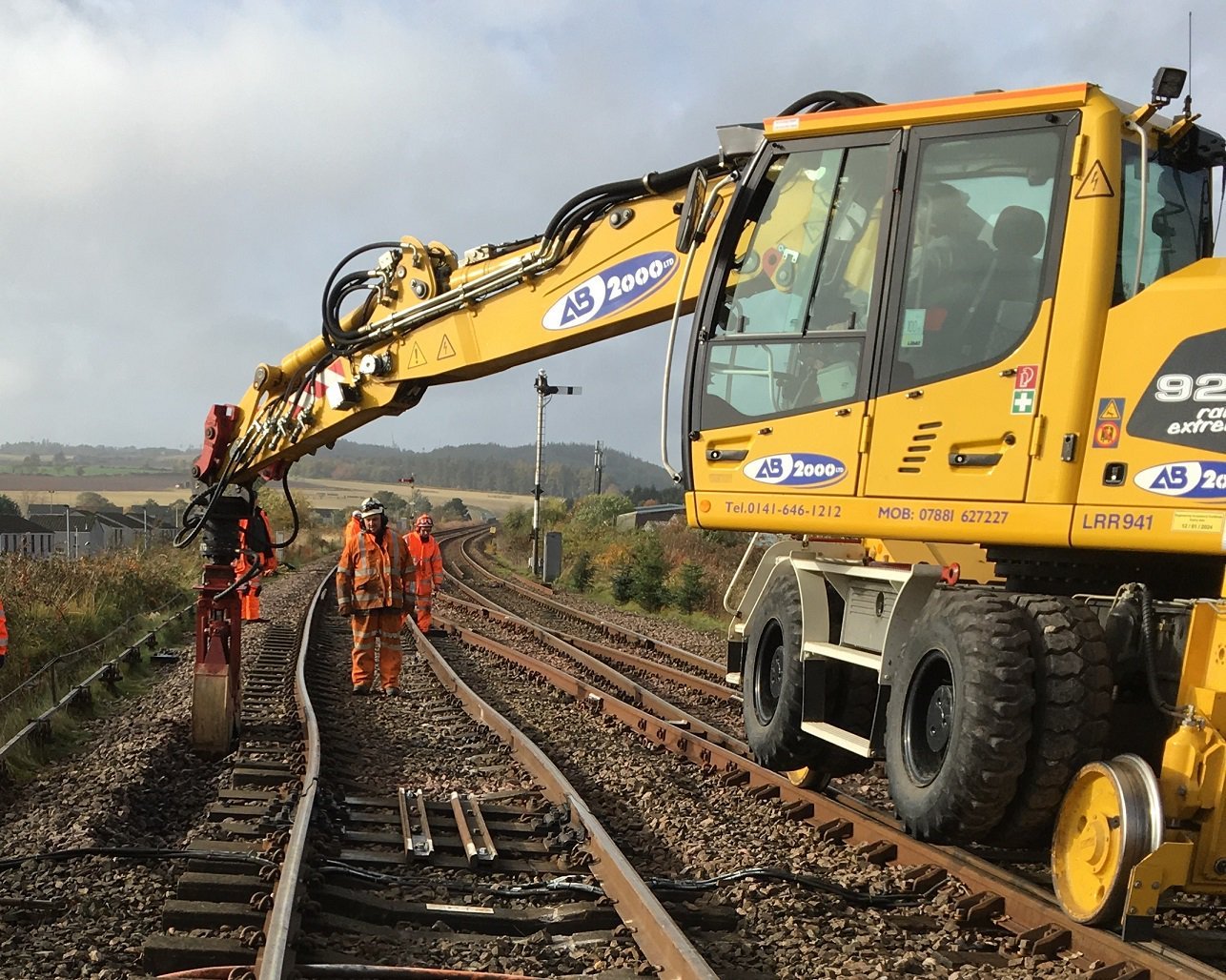 And now it has emerged the driver of the train was suspended after a routine drugs and alcohol test following the derailment.
No passengers were on board at the time of the incident and nobody was injured.
It is understood the driver passed through the signal close to the scene of the derailment correctly.
As well as ScotRail trains, Cross Border LNER, Cross Country and Caledonian Sleeper services were also affected.
Replacement buses were organised, and some passengers travelling north to Aberdeen were invited to take a lengthy detour via a train to Inverness, although it was acknowledged the route would cause "significant" delays.
Drivers are regularly subject to random tests, along with other Scot RAil Staff.
The drug traces identified in the test involving the driver of the train that derailed at Stonehaven are still to be confirmed, and it is still unclear whether they are from recreational or prescription drugs.
A spokesman for the British Transport Police (BTP) said no criminality has been established and Scot Rail's position is that there is currently no reason to believe the incident was caused by driver fault.
However, the Rail Accident Investigation Branch (RAIB) said its inquiries are continuing.
A spokeswoman for the BTP said: "We received a report of a train derailment near Stonehaven station at around 5.40pm on October 10.
"Officers attended in order to understand the circumstances of the derailment and to assist passengers and railway staff.
"The cause of the derailment was found to be the results of a points failure.
"No evidence of criminality was identified and BTP are not investigating the matter any further."
A spokesman for Scot Rail said: "While investigations are still ongoing, there is nothing to suggest that the derailment was caused by the actions of the driver, or a fault with the train."
And a spokesman for the RAIB Branch said: "We're still going through the evidence and are likely to make a decision on whether to investigate next week."