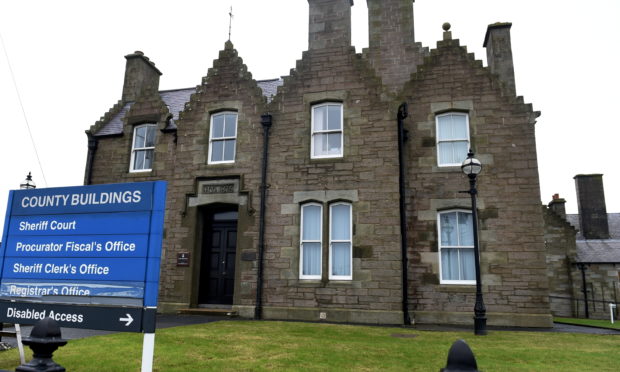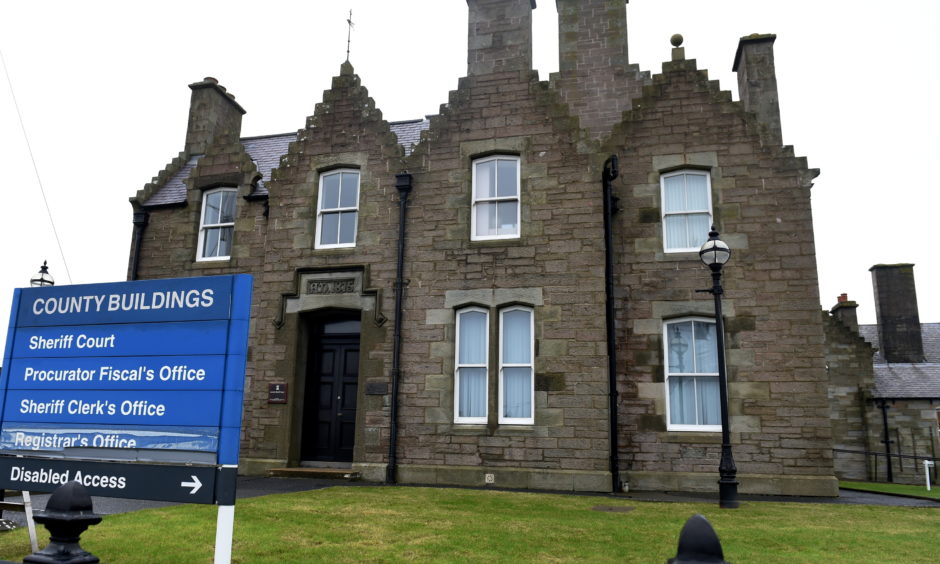 A bus driver who twice lost his temper and assaulted a work colleague has been fined at Lerwick Sheriff Court.
Wilson Keith, 54, of Voderview in Lerwick, admitted the assaults which took place in September 2017 and June last year at the John Leask and Son Gremista bus depot.
On the earlier occasion Keith pushed a step ladder into the man and punched him after mistakenly believing he had been using Keith's ladder to wash his bus.
In the second offence, Keith repeatedly kicked the man on the body, threw a bucket of water over him and "brandished" the bucket at him.
Procurator fiscal Duncan Mackenzie said yesterday that Keith had an "outburst of rage" when he thought the complainer was using his ladder.
Gregor Kelly, defending, said there was a "toxic atmosphere" between the two men.
Keith, he said, was a long time employee of the firm and had initially got on okay with the complainer, who started six years ago, but this had deteriorated as the complainer had assumed an "air of superiority" over the other workers.
"Keith would contend that he simply snapped on these two occasions," said Kelly. The complainer had left Leask's but Keith was still there and "highly valued".
Sheriff Ian Cruickshank said that it seemed to be "rather childish behaviour" and while there was no serious injury, it did not excuse committing assault offences.
Keith was fined a total of £375 for the two offences and ordered to pay his victim £100 in compensation.