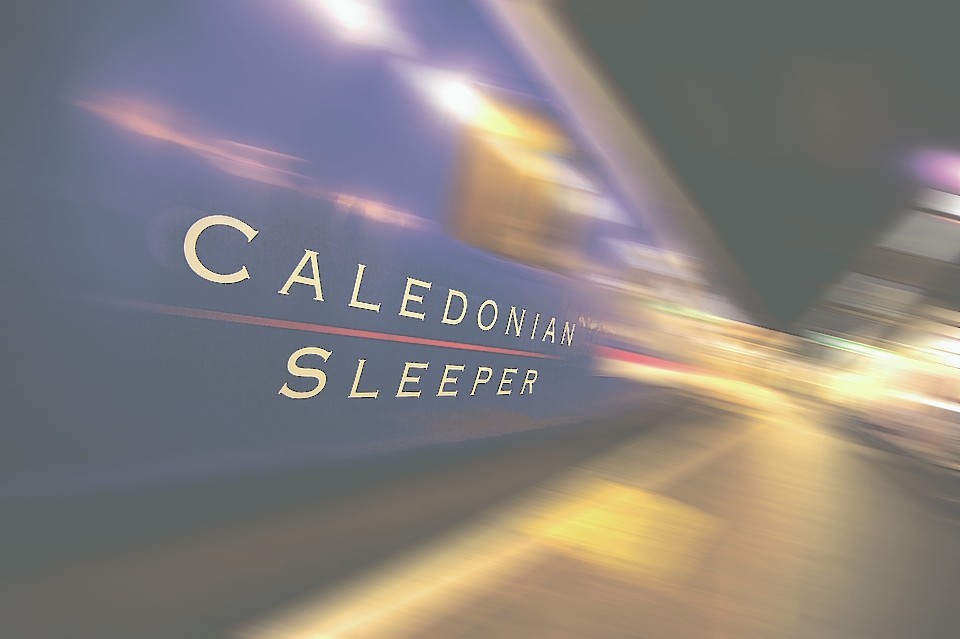 Calls have been made for the return of the Caledonian Sleeper to Aberdeen to help get the struggling tourist industry back on track.
Sleeper services have been plying the East Coast main line from London to Aberdeen in different guises since 1976, but all routes were cancelled at the start of the Covid-19 lockdown along with journeys to Fort William.
While journeys to Fort William will begin again on Wednesday, trips to Aberdeen are yet to get back up and running.
West Aberdeenshire and Kincardine MP, Andrew Bowie, has now called for the return of services to the city to help firms in Aberdeen and the surrounding area.
In a letter to Serco, which runs the Caledonian Sleeper, he said: "As I am sure you can appreciate, tourism is a huge contributor to the economy of my constituency and the reopening of Scottish tourism on July 15 is eagerly anticipated by those of my constituents who work in this sector.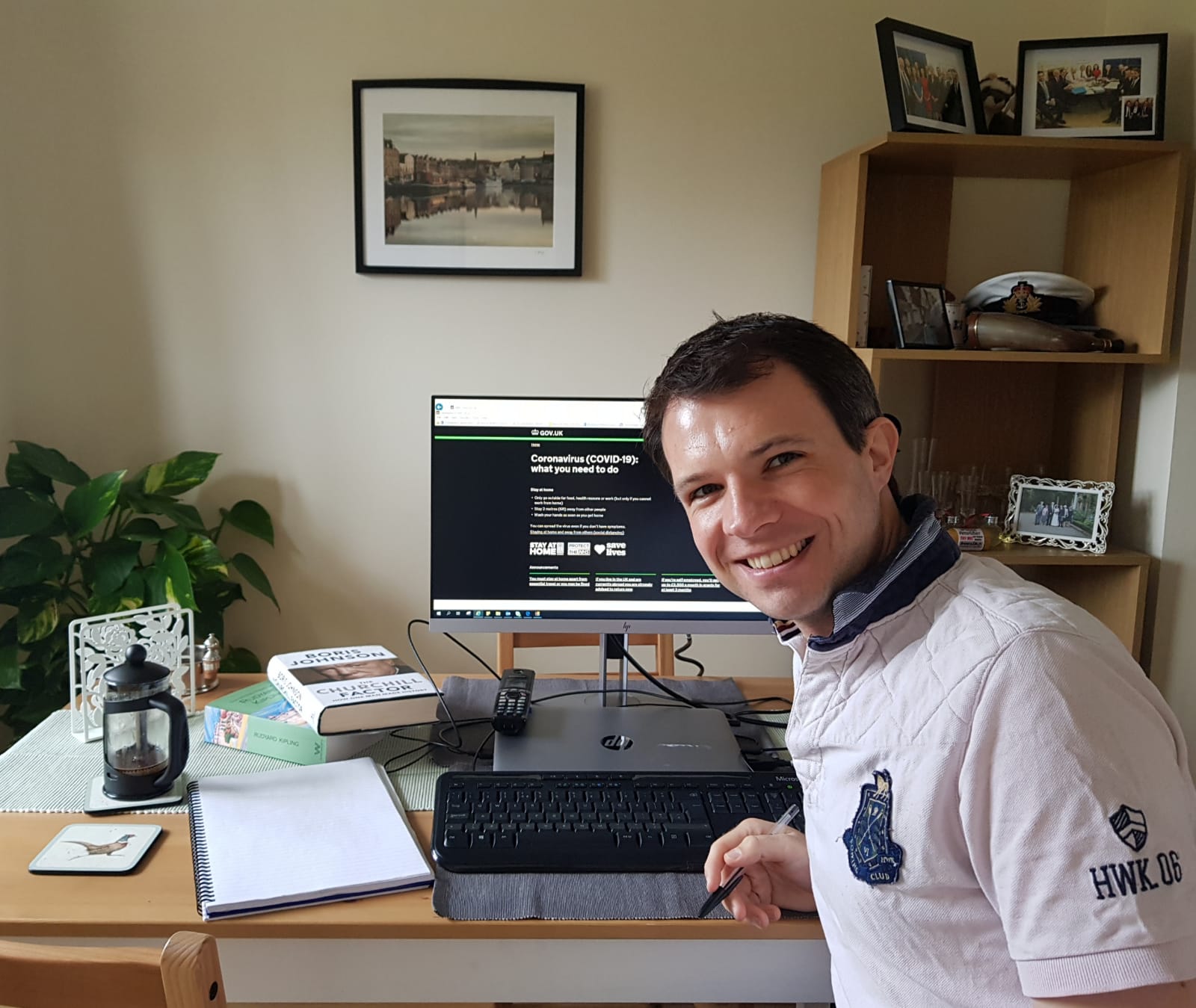 "Many of the tourists who visit my constituency travel long distances and your London to Aberdeen route is a key component of the journey for a lot of these visitors.
"The same no doubt goes for tourists visiting other destinations across the north-east of Scotland which is why I believe that the reopening of this key route from the South East to Scotland is essential in order to fully support the Scottish tourism industry at this difficult time."
It was announced in March that the Caledonian Sleeper would be withdrawing not only its Aberdeen route, but also services on its Fort William route.
Only the services linking London Euston with Edinburgh, Glasgow and Inverness currently continue to operate.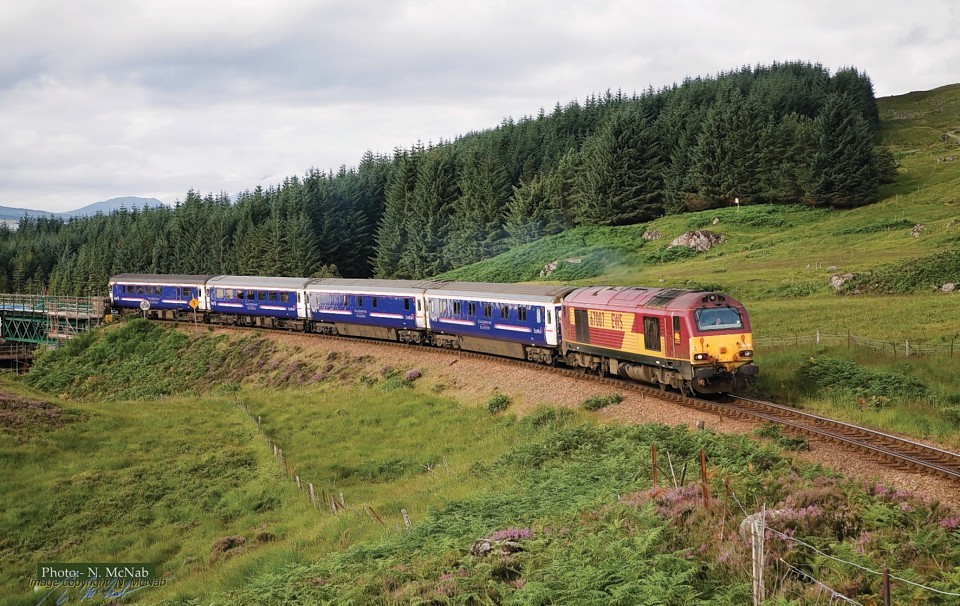 Last night Mr Bowie added: "The overnight service is a very welcome alternative to taking the plane and I think having the option is very important.
"That is going to be crucial when holidaymakers from the rest of the UK are considering where to spend their long-awaited time away from home.
"The Highland Express has been sorely missed and its return can't come fast enough."
Ryan Flaherty, Serco's managing director for Caledonian Sleeper, said: "We are working closely with Transport Scotland as we seek to increase our services over the coming weeks.
"This is a carefully managed process and must be done on a phased basis, to ensure continued resiliency of the service.
"The Aberdeen-London route will be re-introduced in due course and we look forward to welcoming guests back on board soon."