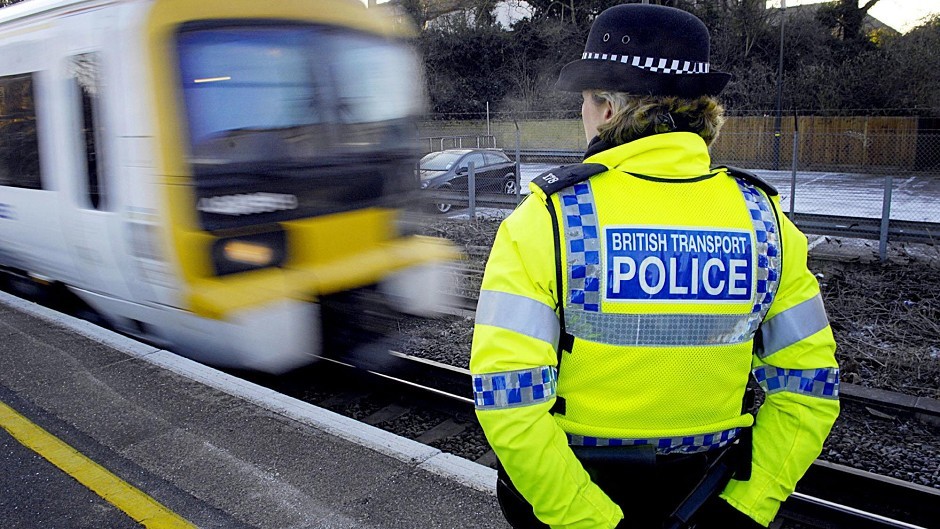 Police are searching for a group of seven youngsters following a fire at Laurencekirk train station.
The blaze started at around 8.30pm on Friday in the waiting room on platform one.
British Transport Police (BTP) officers want to talk to five males and two females – all believed to be around 16 years old – who could have "important information" about what happened.
Temporary Police Sergeant Ashley Forbes said: "I appeal directly to the Laurencekirk community to identify those responsible for this fire. Perhaps a parent had a child come home smelling of smoke.
"Local people fought hard to have Laurencekirk re-opened. I appeal to the community to assist in identifying those responsible for this fire."
For a description of the youngsters, visit www.btp.police.uk
Anyone with information about the incident should contact British Transport Police on 0800 405040.