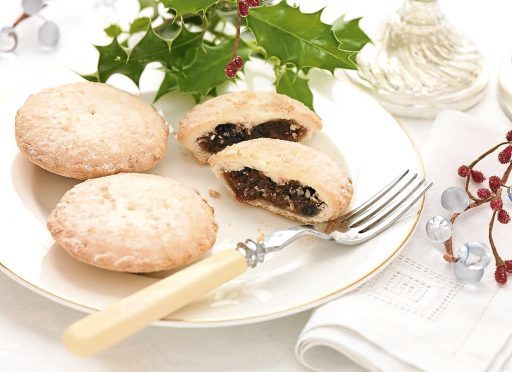 So you've left it to the last minute but still have a few days to go, and there's no choice but to go on a spending spree to make sure everyone gets what they asked for.
You've possibly also been paid early, in which case the temptation is huge – get in, pay whatever is required and get out.
The past 11 months have seen you studiously putting away a little bit every month, just as you promised yourself you would in January.
Your individual savings account (Isa) has been topped up each month and you may even have opted to pay a little extra from your salary into the pension.
Well, that's what you said would happen, but it's Christmas again and you never really got that Isa or pension going!
Like many things around Christmas, we sometimes extend ourselves without thinking about the end game.
But what happens in January when the inflated credit card bill arrives and the Christmas nights out have also put a dent in the cash in hand?
With all these financial pressures, the calls on our hard-earned cash are many, and hard choices have to be made.
One of those choices is to avoid buying that item that you don't really need and stick some money away instead.
It then becomes that little bit easier to do the same the following month. And so it begins.
Thinking about financial planning in December is never the most festive of activities. But taking a little time to consider how things might look in January, possibly over a mince pie or two, could pay dividends in the months ahead.
It might well be that this is the year you decide to buy that first home or move house, and having a bit more money behind you could make all the difference when it comes to getting your mortgage sorted out.
Or, maybe looking further down the line, starting a "help to buy Isa" could be the best Christmas present you can give yourself.
It might not compare with the latest hi-tech gadget, but with the UK Government providing a bonus of 25% of what you save, that dream home might just be a bit nearer.Why not even consider some alternative Christmas reading, take the plunge and review that pension plan documentation that's been in the drawer for years?
Putting a little time and money aside at this time of year and finally sticking to that financial resolution isn't easy, but long term the benefits will be there.
So get your 2018 financial planning off to a great start and get organised now.
Allan Gardner, financial services director at law firm Aberdein Considine