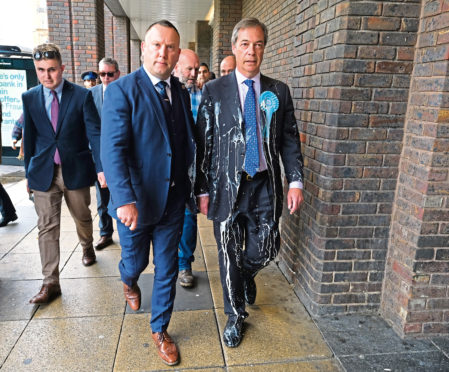 J Fergus Lamont, arts critic and author of Highway To Helensburgh – On The Road With The Singing Kettle
I am always invigorated to see the way the expressive arts continue to blossom in exciting new ways even in these darkest, most philistinic of times.
In the last couple of weeks I have been surprised, delighted and moved, in equal measure, by the latest new trend in interactive street theatre being performed all over the country. You may not have seen it, as it has received little or no publicity, but "Milkshaking" involves a prominent public figure or politician having a sugar-filled pasteurised beverage flung over their clothing as they stride around the streets.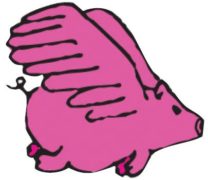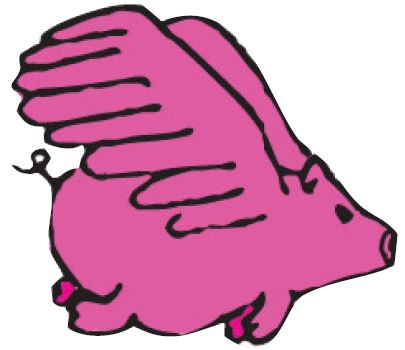 These "happenings" (are they art, performance, or both?) while clearly Dadaist in conception, are reminiscent of the gestural abstraction of action painters like Jackson Pollock, who commented on his social reality by flinging paint over his canvas. And I'm sure I heard his name being cried by at least one of the recipients.
Spontaneous participants in these dynamic works have included such notables as Nigel Farage and Tommy Robinson – I've not heard of either before but the former appears to be a gecko who's trying to sell you double glazing and the latter has the air of a former boy-band member who wasn't invited to the reunion tour. Both have been rendered significantly more pleasurable to look at by becoming the impromptu canvases of these avant-garde meisterwerks. And of course, on a sub-textual level, the act of hurling fruit-flavoured bovine lactate at them is clearly intended to draw attention to the importance of EU farm subsidies to the rural economy.
I was so taken with the technique as a means to challenge, inform and influence political discourse through art, that I determined to participate myself whilst casting my vote at the European Elections on Thursday. I searched in vain for the "Yobbo" flavour Farage had mentioned, and in the end settled on a product by Yoplait which is no doubt what he meant.
However, when I strode into the Kincorth Community Centre brandishing my half pint of Rasberrylicious, I found the building was almost entirely deserted, devoid of either political figures to fling it at or voters to be enlightened by the resulting creation. This saddened me greatly, partly as it spoke to a sense of widespread disengagement with the body politic, but mostly because it disproved the thesis of cultural commentator Kelis; who now seems to have been mistaken when she posited that milkshake "brings all the boys to the yard".
I wept.
Cava Kenny Cordiner, the football pundit who goes in studs-up
Well, the bell has nearly tolled for the last time on the Scottish football season, and old Kenny will feel sorrow when it's gone.
It's not been the best of seasons for my old club, the Dandies. Sure, we beat Rangers three times down in Glasgow, but it was a case of mixed dressings, as we got turned over by Celtic twice at Hampden and only finished fourth in the league.
I thought we might grab third spot on the last day, but Rangers let us down.
Fair play to Killie and their gaffer Steve Clarke for sneaking past us into third. He's had a great season and he's got his just desserts by landing the gig as the new Scotland boss.
Clarke says he's going to restore pride to the Tartan Army. After Big Eck McLeish's disastrous time in the hotspot, he won't have to do too much! So long as he doesn't lose to countries like Gibraltar and Legoland we'll be moving forward. All the best, Stevie C – let's hope he can make a decent fist of not dropping the poison chalice.
The major downside of Killie finishing above us is that we are now sweating on getting a European place. If the Jam Tarts beat Celtic in the cup final today – which would be a real turn-up for the books – then we will not be able to look forward to doing battle with whatever team finishes third in Estonia in late June.
So old Kenny finds himself in the strange situation of having to hold his nose and root for the Bhoys in Green this weekend.
Melody says to me, she says: "you're just like one of those tactical voters in the European elections – you're backing someone you don't support to stop someone else getting into Europe." I've no idea what she meant, but she was dead chuffed with herself.
Whenever I think of Europe, I always remember Fergie's tactics for dealing with what he called "the Contfidentials". Before a European tie he would always say to me, he says: "Kenny – the boy with the 'tache is their playmaker and the baldie is good at free kicks. Half them both in the first 10 minutes then I'll sub you off for Dougie Bell." Worked a treat.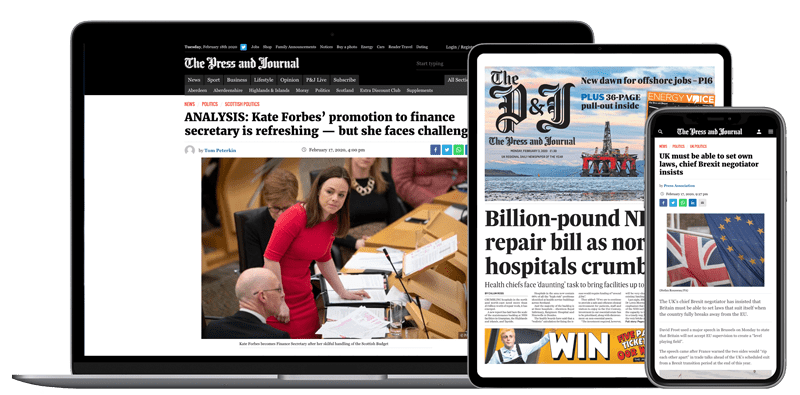 Help support quality local journalism … become a digital subscriber to The Press and Journal
For as little as £5.99 a month you can access all of our content, including Premium articles.
Subscribe