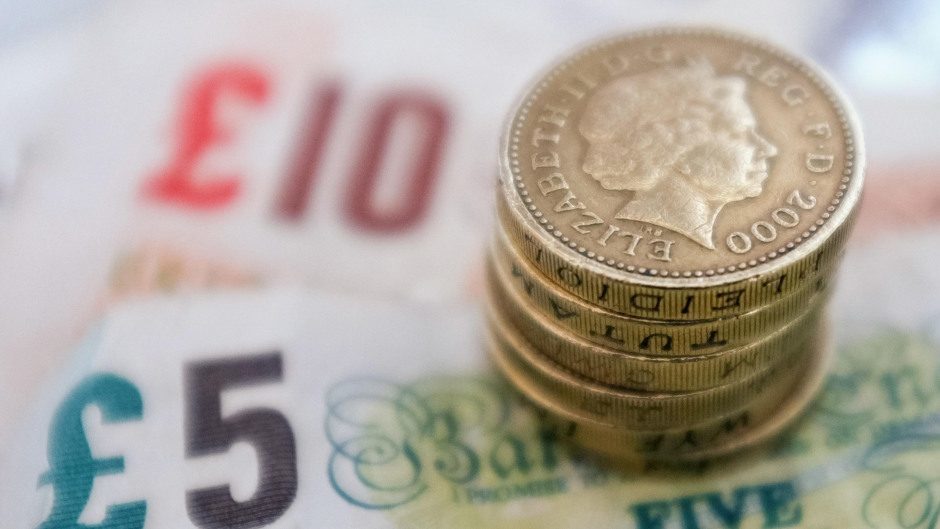 Council workers have been urged by a trade union to reject a pay rise amid claims it would "only increase disparity" between staff and bosses.
The GMB Scotland union said yesterday that it had recommended to members that they reject a pay offer put forward by leaders at the Convention of Scottish Local Authorities (Cosla).
The deal would give a 3% pay rise to employees earning up to £36,500, a 2% pay increase for those on between £36,501 and £80,000, and a flat rate increase of £1,600 to employees earning more than £80,000.
GMB Scotland senior organiser Drew Duffy said: "Cosla's offer in its current form won't tackle austerity and it will only increase the disparity between lowest and highest paid in Scottish local government.
"We cannot recommend support for a pay offer that has not been meaningfully negotiated in any way with the trade unions and would result in the lowest pay grades receiving the smallest increase."
A Cosla spokesman said: "Despite Cosla's successful lobbying for additional resources, the settlement from the Scottish Government did not include money for pay awards for the local government workforce.
"However we fully recognise that all of our employees in local government deserve to be treated fairly in relation to pay, and that expectations have been raised following the lifting of the public sector pay cap by Scottish Government.
"There is no doubt that in terms of pay this year will be different, because as employers we have, for this coming year offered the best and final offer that we ourselves can to all of our employees."