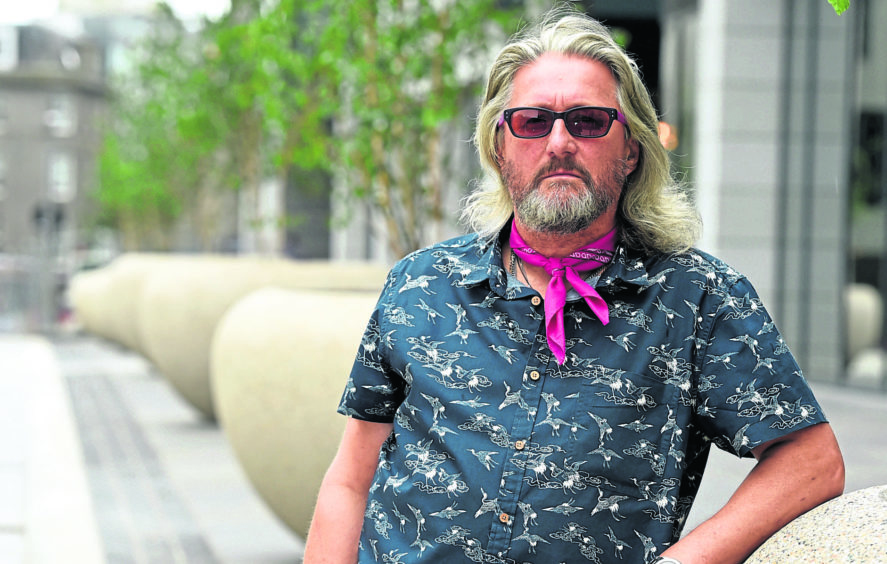 Nursing leaders have warned patients are being failed as it emerged NHS Grampian accounted for almost one in five cancelled operations in Scotland last month.
NHS data published yesterday revealed that NHS Grampian had the most operations in the country cancelled for non-clinical reasons during February.
The figures issued by the ISD Scotland/Information Services Division showed that of the 571 cancelled operations, 105 were in Grampian.
Eileen McKenna, Royal College of Nursing Associate Director, said the cancellations were "distressing" for patients and their families.
Lib Dem North East MSP Mike Rumbles claimed NHS Grampian's high rate of cancellations was down to a lack of funding.
Mr Rumbles said: "Once again NHS Grampian's performance is the worst in the country. It cannot be a coincidence that our health board is also the most underfunded in the country.
---
>> Keep up to date with the latest news with The P&J newsletter
---
"I am outraged that the Scottish Government allows people in the north-east to be repeatedly failed like this."
The ISD statistics showed that of the 27,741 planned operations in February, a total of 2,457 were cancelled.
In addition to the 571 operations cancelled for capacity or non-clinical reasons, 879 were cancelled by the hospital based on clinical reasons and 875 were cancelled by the patient.
NHS Highland had 65 cancelled operations in February.
Separate Scottish Government figures released in a Holyrood answer to Tory MSP Donald Cameron showed Highland cancelled operations went up from 1,670 to 1,963 between 2017 and 2018.
The statistics were published as it emerged bed blocking has increased in Scotland over the last year. Yesterday's figures showed there were 1,419 patients experiencing delayed discharge in hospital in February a 9% increase on February 2018.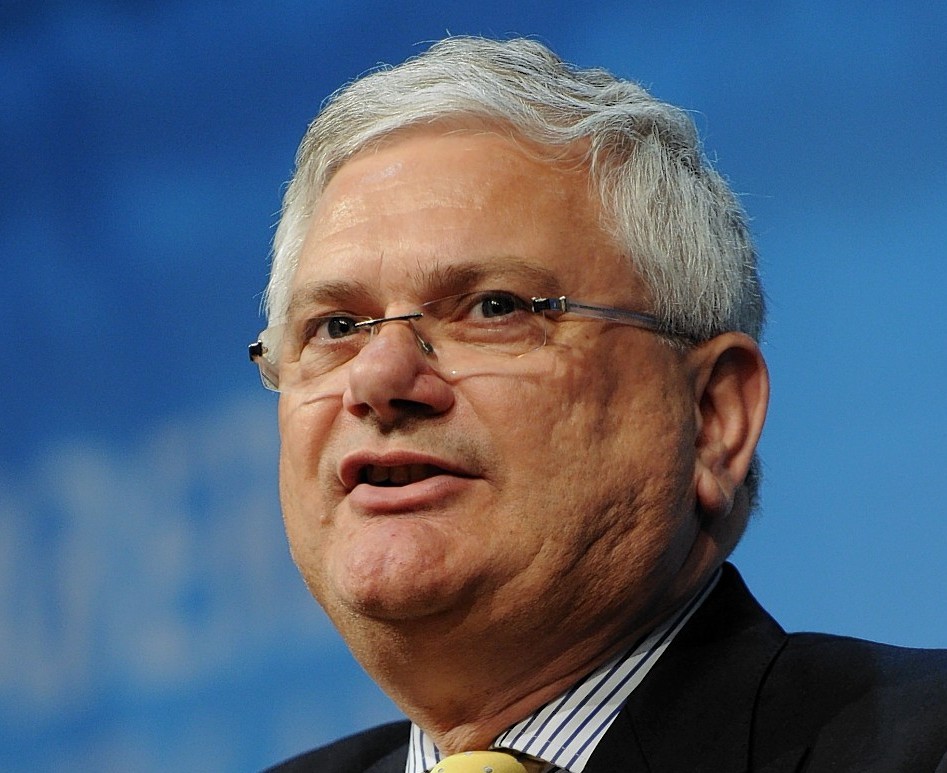 Ms McKenna said staff shortages were contributing to the problems.
"The figures published today show that too many people are having operations cancelled or are having to stay in hospital longer than is necessary due to the pressures on our health and social care services," she said.
"This is distressing for patients, their families and for the nursing staff who care for them."
Labour health spokeswoman Monica Lennon said cancelled operations had become "the grim norm" under the SNP-led administration.
Ms Lennon added: "Behind these cancelled operations are worried people, often waiting in pain. NHS staff do their best but they are being let down by this SNP government, too.
Health Secretary Jeane Freeman said: "Health boards ensure that cancellations are kept to a minimum and that any cancelled operation is rescheduled as soon as possible.
"Operations for those with the greatest clinical need, such as cancer patients, should not be cancelled."
An NHS Grampian spokeswoman added: "Unfortunately there are still occasions where we need to postpone an operation however this is not a decision that is taken lightly and we'll always explore every opportunity to avoid it.
"It is also important to stress these figures relate to planned operations and not procedures carried out in an emergency."
'Not surprised'
Ian Milne from Bridge of Don said he was "not surprised" to learn that nearly one fifth of Scotland's cancelled operations were in NHS Grampian last month.
Mr Milne's lack of surprise was informed his own experience.
His operation for gall bladder problems was cancelled during a wait for treatment that lasted almost three years.
The 64-year-old was first diagnosed with gall stones in February 2016.
After a four day spell in hospital he was told he would have to wait 12 weeks to get the gall stones removed. He eventually waited six months for a follow-up appointment.
After his first operation, however, he was told there were more stones needing dealt with and he should go in for another procedure. Months passed before he got an appointment for his second operation. But that was cancelled due to a lack of theatre space.
Finally his gall bladder was removed in December last year.
"It was a pretty traumatic experience and I was not particularly enamoured of it," Mr Milne said yesterday.
He claimed the delay meant his gall bladder had contracted around his bile duct, making the operation more difficult.
Instead of the keyhole surgery he hoped for, a foot long incision was made underneath his rib cage to perform the procedure.
He said: "I'm not surprised that operations are cancelled. NHS Grampian has such a large catchment area.
"My experience was dreadful – a total shambles – and I was told it was down to a shortage of theatre staff."
Mr Milne claimed his ordeal had put his plans to seek work on hold.
He added: "I just feel sorry for all the people out there who have had their operations cancelled."