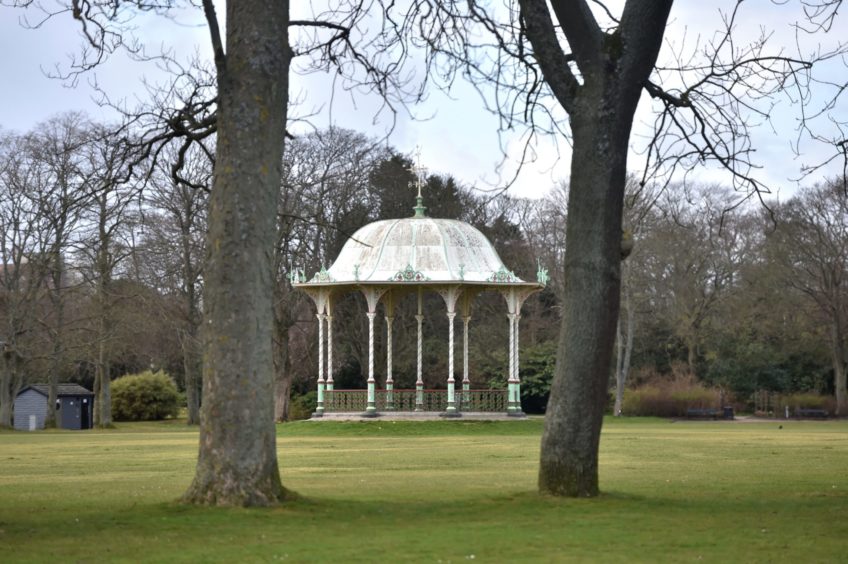 People are beginning to spend more time in public parks following a crash in visitor numbers at the start of Scotland's coronavirus lockdown.
Location data published this week by tech giant Google shows green spaces in some local authority areas have seen a surge in footfall, despite government instructions to stay indoors to avoid spreading the virus.
Restrictions introduced on March 23 mean Scots should only be leaving their home for food or medicine, to go to work if they absolutely cannot work from home or are a key worker, or for exercise once a day.
Google released the updated information on people's movements in more than 130 countries in a bid to help public health officials understand responses to social
distancing guidance.
The report includes detail on categories such as retail and recreation, grocery and pharmacy, transport hubs and residential areas. The footfall is then compared with a baseline value recorded earlier this year.
The latest data indicate people are beginning to return to public parks, with footfall in the Dundee City Council area surging against baseline figures almost as high as the busiest period in the days before lockdown.
Almost all of Scotland's 32 local authority areas experienced a sharp decline in park visitors following the introduction of measures last month but many have seen numbers start to increase again in recent weeks.
Aberdeen saw the figure surge beyond the baseline for the first time last week, along with Angus and Fife. Other areas, such as Aberdeenshire, Moray and Perth and Kinross, all appear to be increasing towards rates recorded pre-lockdown.
First Minister Nicola Sturgeon urged people to continue complying with lockdown measures as we head into the weekend.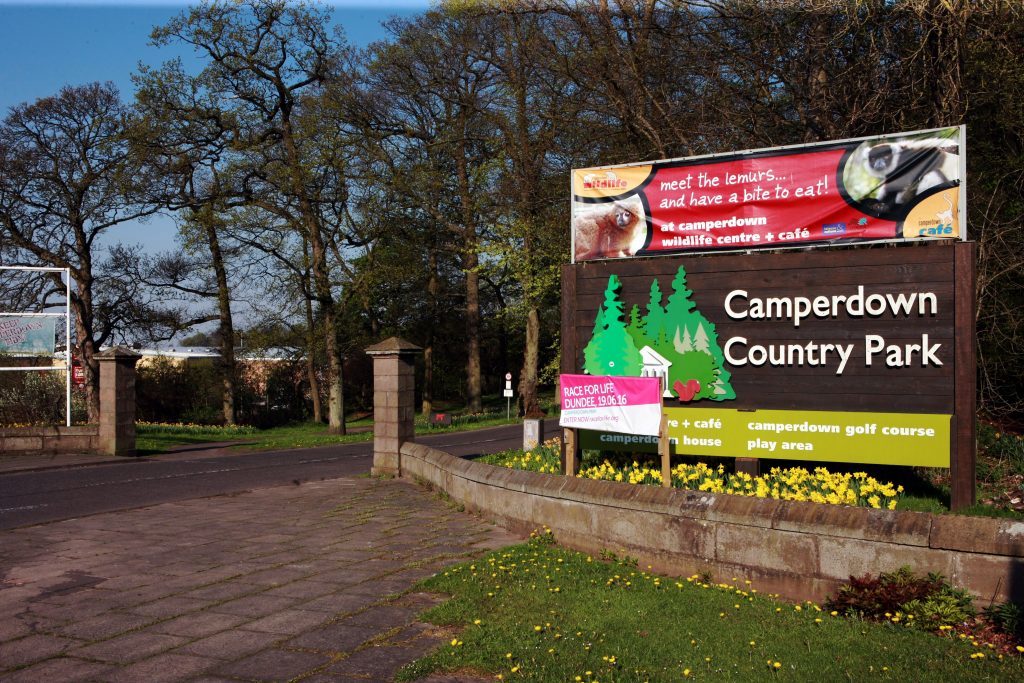 She said: "I'm conscious, as no doubt all of you will be, that this will be the fifth weekend since the country went into lockdown and I know that this only gets harder as time goes on.
"There's no doubt that we've got a long way to go… but it is equally true to say that we are seeing hopeful signs and so it is really vital that we stick with it and build on the work that we have done so far because by doing that we are, right now, slowing the spread of this virus, we are protecting our NHS and – despite horrible statistics I report to you on a daily basis – we are nevertheless saving lives."
Trade bosses warned they are facing the "worst situation we've ever had" after an earlier version of the data revealed how habits had changed across a number of key sectors.
Paul Waterson, honorary president of the Scottish Licensed Trade Association, said many businesses face uncertainty over how long lockdown is likely to go on for.
He added: "It's as worrying as it's ever been. It's the worst situation we've ever had."