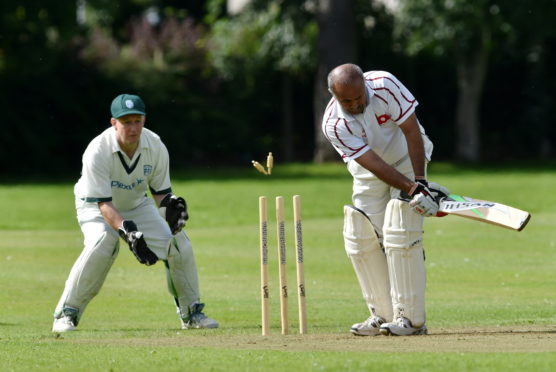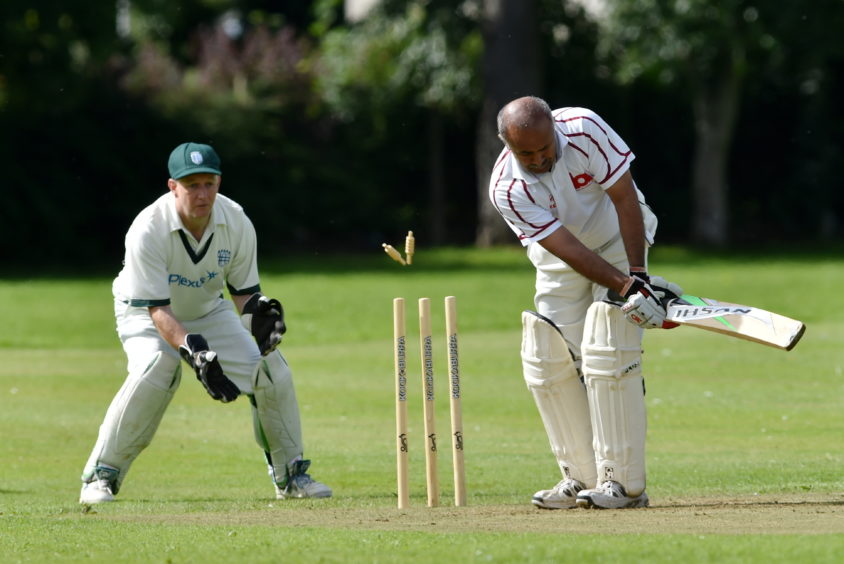 The most successful Aberdeenshire Grades captain of the past two decades has called on the north-east to make a bigger commitment to promoting youth cricket in the area if it is to survive.
Tauqeer Malik who has led Bon Accord to 11 Grade 1 titles since 1998 said: "When I came to this great city of Aberdeen in 1991, I was delighted to find cricket was so popular, and of a very high standard.
"Since then, and in particular in the last 10 years, there has been a major decline in both quality and numbers playing.
"We must attract more youngsters into the game before it's too late, especially at a time when we are competing with other sports for their attention."
Malik acknowledged there were some pockets of good practice in the area, citing Banchory, Ellon, Fraserburgh, Gordonians, Huntly and Mannofield as examples, but said: "There has to be a more coordinated approach, if we are to bring youngsters into the game at a time when the odds would seem to be against us, including having to live with this terrible virus. But it will go sooner rather than later."
More optimistically, Malik looked to getting the game up and running in the near future, adding: "All the indications are that we are lifting restrictions almost daily. I would anticipate we'll be playing again in August, if not earlier.
"A season without cricket is unthinkable, resulting in players drifting away from the game.
"Bon Accord are ready to defend our Grade 1 title, having made two good signings, but we would have expected big challenges from Aberdeen Grammar and Inverurie in particular.
"We certainly couldn't expect to have a season like 2000 when we had a clean sweep, picking up seven different awards, some of which were individual ones."
The long-serving captain from Pakistan, now in his 50th year, will be up for another season, this despite a major health scare last year when he was hospitalised a month before the season got under way. He recovered sufficiently from his heart problem to play, leading the team to an 11th title – all the while continuing to run his catering company and fulfil his duties as a Labour councillor in Aberdeen.
"These commitments are things I love to do, not chores. I have only missed four games since 1993, encouraging my team to take a positive attitude into games. It seems to have worked in most things I do," he said.
Malik took his positivity into the current racial debate and said: "In nearly 30 years of living in Aberdeen, I have never encountered the kind of issues being faced elsewhere.
"The Aberdeen and Asian communities rub along very well, especially on the cricket field. This city is a good place to live, and has been good to me, and my family."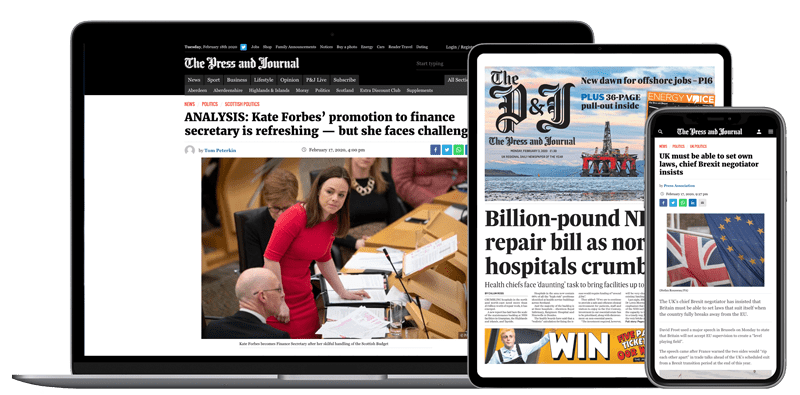 Help support quality local journalism … become a digital subscriber to The Press and Journal
For as little as £5.99 a month you can access all of our content, including Premium articles.
Subscribe