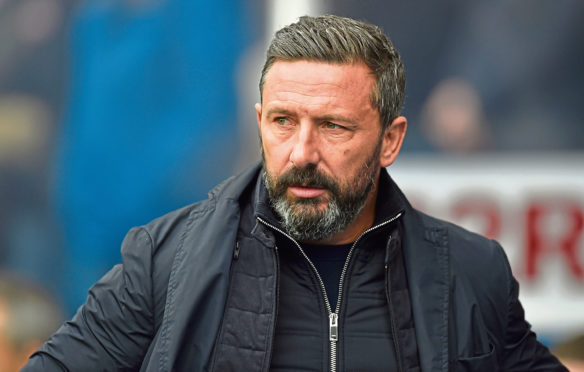 Aberdeen manager Derek McInnes insists no player at the club will be asked to return to training until it is safe.
Football in Germany is due to resume behind closed doors next weekend but the Scottish Premiership remains suspended due to the coronavirus shutdown.
McInnes knows his players are eager to return to duty but says it is vital all clubs resist temptation to resume until it has been medically approved.
He said: "Speaking to our players, they want to come back and the message I'm getting from them is that they are desperate to get back to their normal way of life.
"That isn't going to be the case for anyone for a while, that's in society not just football, but getting back to training again would be a significant step for us.
"But what we want won't be the driving force, it will be the medical side of it.
"The SFA and SPFL have put together their response group and we are playing a part in that, so it will be about the feedback you get from there.
"Nobody will be asked to come back until it's safe to do so.
"As a club, we are going to have to think about those things – getting people back into the workplace and how do we make it work.
"You are seeing the clubs abroad get back training again and closer to playing games, so we have to look at that.
"If we can see what they're doing in terms of organising training to comply with the social distancing rules then there are lessons we can learn."
Dons chairman Dave Cormack led a meeting of Premiership clubs and Championship winners Dundee United yesterday but with the Scottish Government announcing the lockdown measures will continue for another three weeks hopes of finishing the top flight season are fading.
McInnes said: "Until we are told it's officially over you have to keep an open mind, but the reality is that it's looking unlikely.
"Right now we are hoping that someone will find a way to play again but looking at the cost involved, for example, it becomes very difficult.
"Putting the correct measures in place is something we'll all have to do.
"But the first step in all this for us is to get the go-ahead from the government and then see what the conditions for training again are.
"It's only after you've done that you can start thinking about further down the line."
If the season is ended Aberdeen are expected to qualify for the Europa League as they are in fourth place and the Scottish Cup has not been completed.
The final was due to be played on Saturday at Hampden with the winners going on to compete in Europe but McInnes is unsure what form European competition will take next season.
He said: "Who knows what will happen to European football this year?
"Whether they will want teams flying around Europe any time soon, who knows?
"Those decisions will first be taken by governments and then it will be up to Uefa to decide what they are going to do.
"Obviously everyone wants there to be European competition but it won't be the clubs who decide that."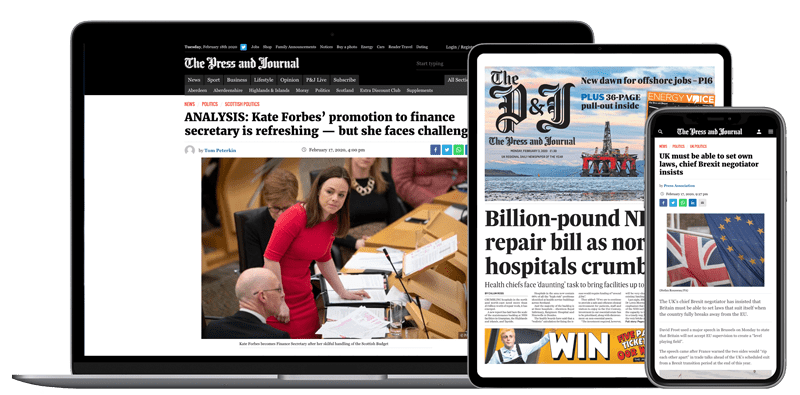 Help support quality local journalism … become a digital subscriber to The Press and Journal
For as little as £5.99 a month you can access all of our content, including Premium articles.
Subscribe