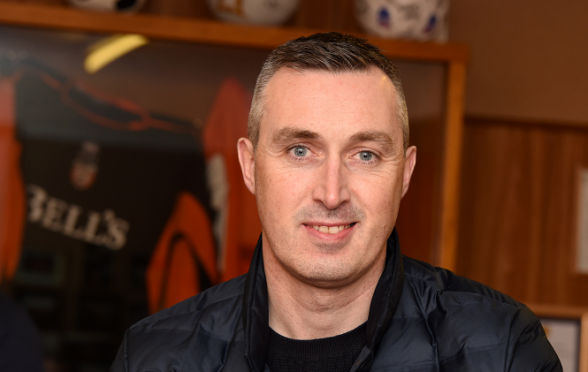 Rothes manager Steven MacDonald has made his ninth close-season signing by bringing Keith attacker Craig Cormack to Mackessack Park on a three-year deal.
Cormack joins former Maroons' team-mates Kris Duncan and Scott Dunn, as well as Paul MacLeod, central defender Steven Fraser, forward James Fraser and new player-assistant manager Daniel Moore, Chris Brown and Stephen Rennie.
MacDonald said: "Craig gives us attacking options. He is a very exciting player. He's strong and fast, an exciting young talent. I am very pleased to get him. He is very direct and has a really bright future ahead of him."
Meanwhile, Nairn County have brought Huntly midfielder Adam Naismith back to Station Park a year after he left to join the Christie Park club.
The 27-year-old has signed a new three-year contract.
Naismith said: "I am delighted to be back. I pretty much know everyone here and as soon as I found out about County's interest, coming back was always something I wanted to do.
"My brother Ross still plays for Nairn and that was a big factor in my decision. They are building and going in the right direction.
"It is a family orientated club and it is the best move for me at this stage of my career."
County manager Ronnie Sharp is delighted to see Naismith return to the fold.
He said: "Adam is very professional and a good player. Bringing him in gives us experience, he knows the club and at 27 years of age he is coming into the prime of his career."