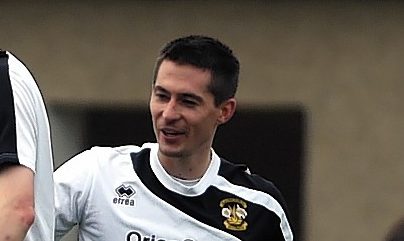 Clachnacuddin midfielder Blair Lawrie hopes the Lilywhites can reach out to new supporters in tonight's historic Highland League encounter with Fort William at Canal Park.
The fixture will be the first senior league football match to take place at the home of Highland rugby club, which has been organised as a short-term solution following a fire at Clach's Grant Street Park last month.
Lawrie is hopeful of a bumper crowd to mark the unique occasion, with the experienced midfielder determined to put on a good showing to help attract more supporters for their eventual return to Merkinch.
Lawrie said: "It's a change of surroundings which has taken a bit of media attention to it. It's quite a historic moment, so hopefully a few people might come down and watch us – and maybe they will come more often to the other games once we go back to Grant Street Park.
"I have never played there, but I've heard the surface is incredible with first class facilities which I'm looking forward to using.
"I think the club had a couple of offers but the rugby club was ideal. It keeps it in Inverness, so it means there are no travelling costs for any of the fans coming over. It's ideal to keep it in the local community."
The fixture will also honour Lawrie's former team-mate Simon Shields, who played for both clubs before he died at the age of 23 in 2011.
Fort, who have nine players on loan from Caley Thistle, ended a 74-match winless run with a 1-0 triumph over Clach in September, and Lawrie is eager to avenge for that loss.
He added: "There are a few of us that played with Simon – I remember him well. It certainly adds a little bit extra to the game.
"It's a good touch and nice to remember him like that. Hopefully we can win it again.
"It's most definitely competed as a derby. On this occasion its's more like playing a full-time squad who will be used to training on that surface.
"They will have the legs on us so it will be interesting to see how we compete with them. There was a lot of attention on the game they won down there. I would't say it's on our minds, but it would be good to put that one to bed."
Fort's squad will include midfielder Lewis Hyde, who has joined on loan from Inverness until the end of the season after previous loanee Jack Brown – who netted the winner against Clach – joined Rothes.
Manager Calum MacLean said: "It's our nearest team – so we always want to try and get one over Clach.
"I was at that game and it was a really entertaining game – hopefully it can be much the same again with a similar scoreline."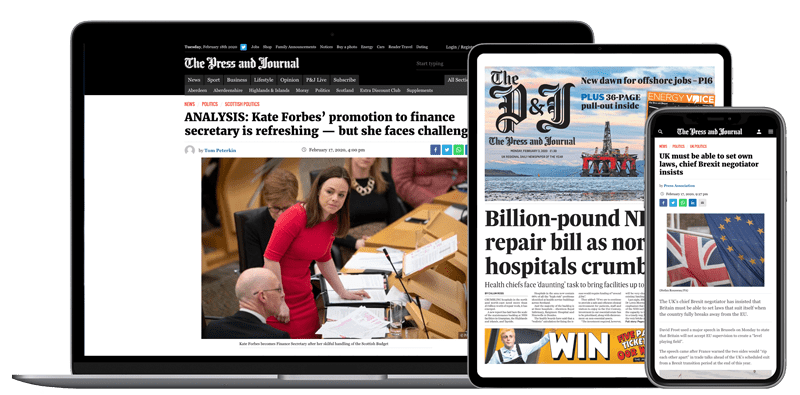 Help support quality local journalism … become a digital subscriber to The Press and Journal
For as little as £5.99 a month you can access all of our content, including Premium articles.
Subscribe